Business Network Security Solutions
Based in Chatsworth, Attentive is a top network cybersecurity company Los Angeles area businesses need to get protected. Don't be left wondering what will happen after a disaster strikes. Instead, be prepared by letting us help you protect your technology systems and network software. With our experienced network security team on the job, you can worry less about the risks of an attack and focus more on how best to grow your business.
We continuously monitor each and every infrastructure day and night. Because of this, we are able to detect and stop any threats before they can cause any serious harm. In addition, our experienced team configures your environment to enable rapid recovery in the unlikely chance you do get compromised. We have proven methodologies and reliable tools to meet all security needs. Not only will you have access to our technology experts, but you will also have a strong partner working to protect your business from all types of malicious threats and bad actors.​​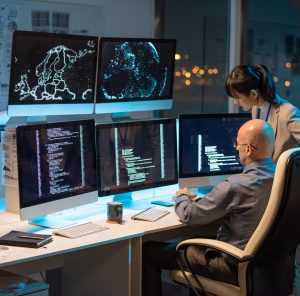 Benefits of Strategic Cybersecurity Solutions
Our clients love working with us because the work we do reduces stress and provides peace of mind. Not only do we use standard practices such as firewalls, patching, and updating, but we also protect your company from malware with our proven antivirus software and advanced detection systems. From simple desktop procurement to multi-site connectivity, we can handle projects from SMBs to enterprises.
24/7 Continuous Monitoring: With around-the-clock monitoring, along with complete managed detection and response, we are able to stop threats before they are even detected.

Full Protection: With our state-of-the-art security partners and tools, business leaders rest easy knowing systems are safeguarded to the fullest extent.

Email Encryption:

Protect those inboxes by ensuring

communications

are confidential with encrypted emails.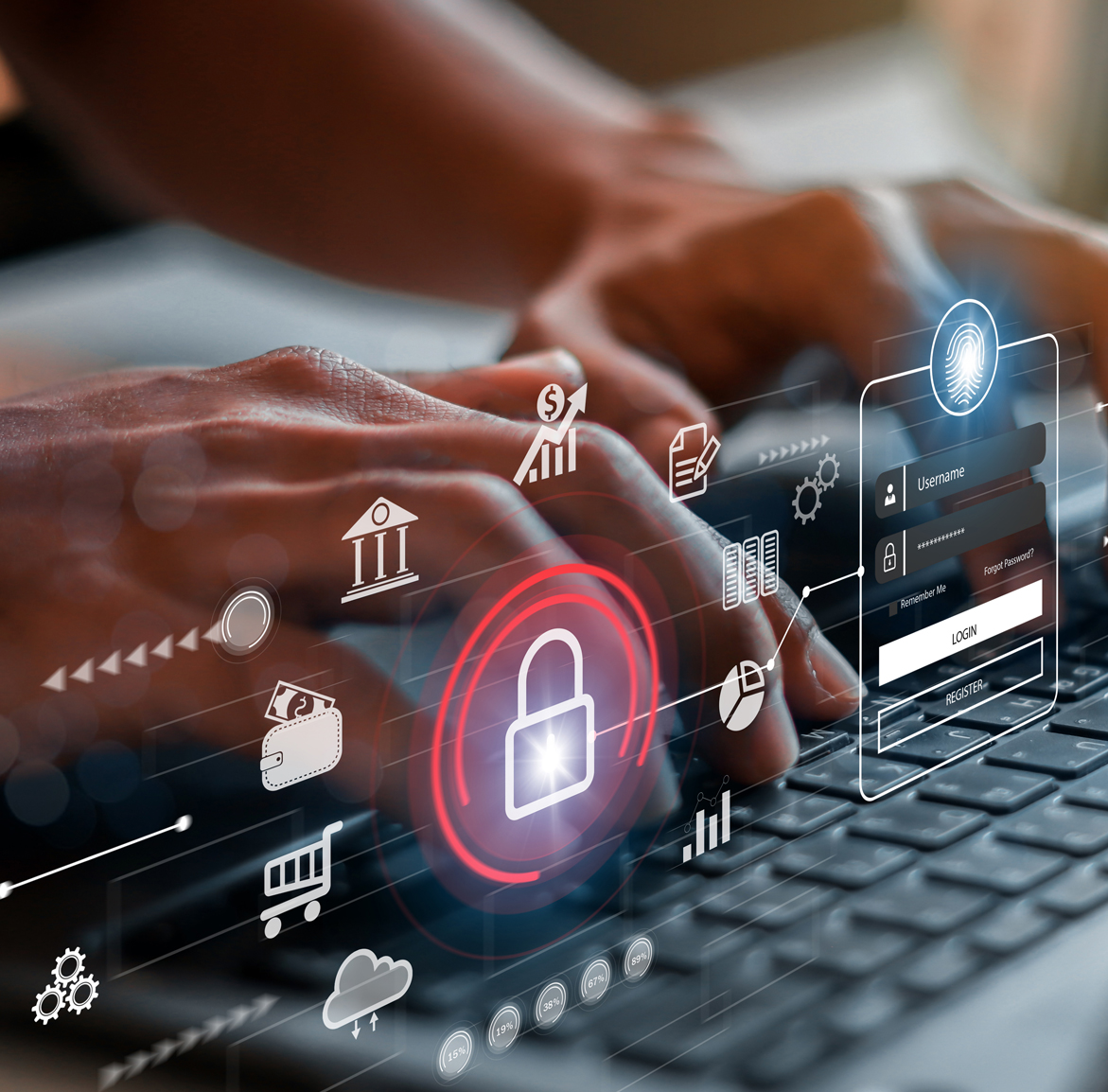 Why Network Security Matters
While hiring an MSP (managed service provider) to look after your tech stack may seem financially daunting, it is much less expensive than paying for the aftermath of a compromised system. Also, keep in mind that it can be tricky and equally expensive to try and bring cyber services in-house. However, if you're still not sure, here are some new realities companies like yours are experiencing every day:
The Increase in Remote Working: It's easier than ever to work from home today, but that means it's also easy for your employees to have poor passwords, unsecured connections, and more.
More Savvy Hackers: The old school ways of hacking a platform are no long relevant. So, that means you need more protection along with being able to identify Advanced Persistent Threats (APTS).
BYOD Policies: More and more we see businesses asking – and expecting – their team to provide their own computers and mobile devices. Not using universal operating systems and software can open up vulnerabilities that are really quite difficult to quantify.
Block the Most Serious Threats
With all the bad actors and hackers out there increasing by the day, prioritizing protection is now more critical than ever. From ransomware and IoS attacks, to phishing and blockchain attacks, our team covers the gamut. We effectively safeguard infrastructures, servers, workstations and more. In the unlikely event of a breach, we can also quickly track, control and mitigate any damage. As a result, all vulnerabilities are recorded and fixed to prevent future instances.
Zero Trust Policy
More often than not, most traditional protection models are perimeter-focused. This basically means they build walls around an organization's valuable assets, kind of like a prison. This old school method has several challenges to be aware of. Just a few include insider threats, as well as compromises to the network perimeter over time.
A much more modern approach is called Zero Trust. It offers a granular approach, protecting individual resources through segmentation, monitoring, and enforcement of role-based access controls, especially around passwords.
As we know, every company's needs are unique. With this in mind, we can tailor a strategic plan and program that works for each specific system and budget.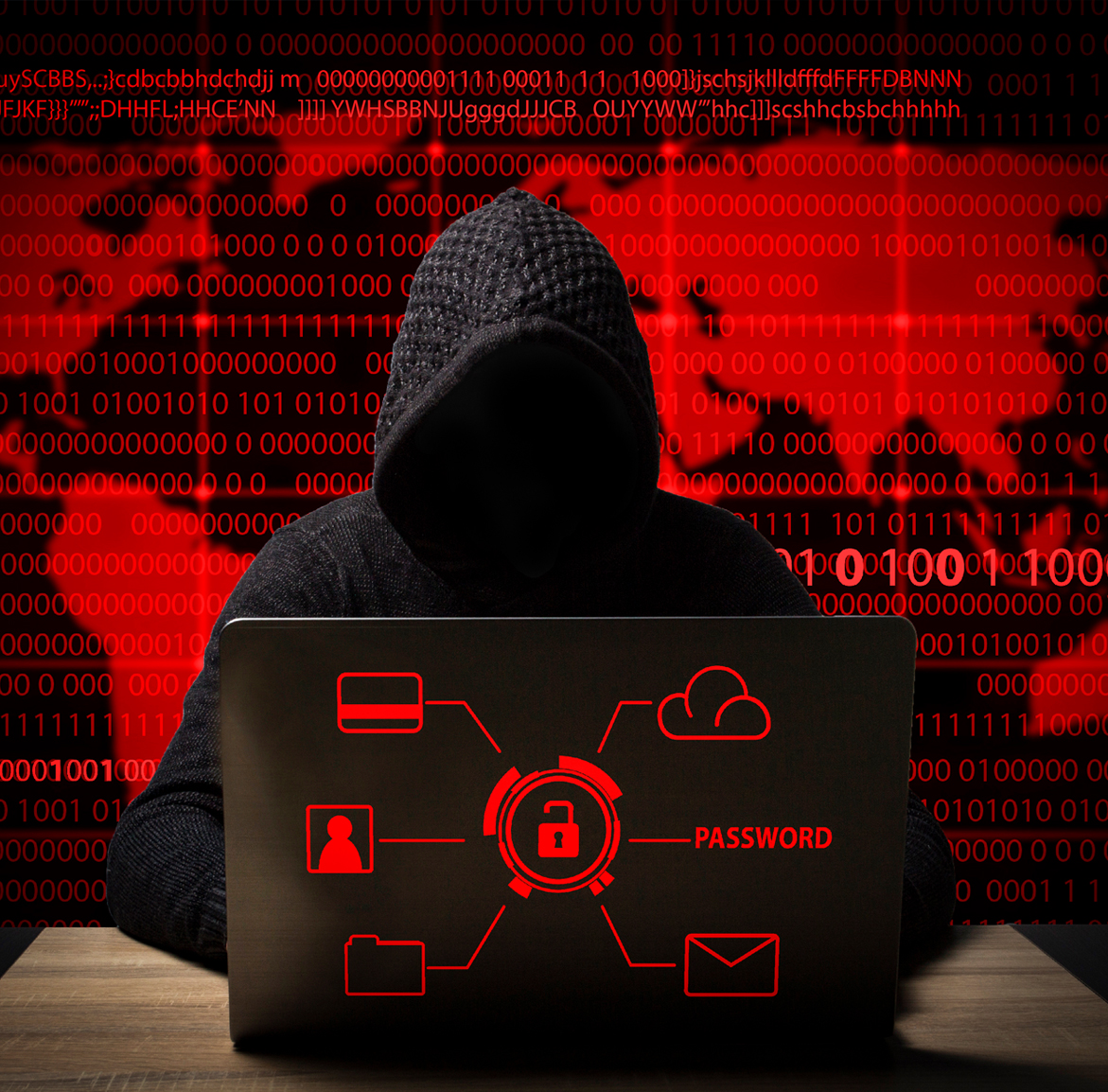 Advanced Cybersecurity Company
By managing and reviewing systems on a regular basis, customers are protected at all times. We know that every organization faces different challenges when it comes to protecting its most valuable assets: people and data. Partnering with Attentive enables you to improve readiness, meet compliance standards and address the ever-changing landscape of online threats.
Highly Configurable Network Security
Our team strongly believes that prioritizing protection is more critical than ever in the technology age. With solutions like next generation antivirus, device control, integrated threat intelligence, endpoint detection, threat hunting and more, we can customize quality programs to meet even the most pressing challenges. And if these terms aren't familiar to you, that's okay. That's why we are here. Let's talk and see how we can work together to bolster your tech and help you sleep better at night.