Attentive IT is the perfect choice for all of your company's technology needs.
With over 50 years of IT background, many of them spent in Fortune 500 companies, Attentive IT brings business technology to small and mid-sized businesses.
Responsibility
We are serious about security and keeping clients protected.
Dedication
We are passionate about all things IT related.
Quality
We are determined to bring our client's success.
Frequently Asked Questions
Who Are the People Behind Attentive IT?
Yes, we're real people! You can call us, email us, or even see us in person (if you're around town!). We really do have an office and everything. This is us and yes, we do really work in a data center, a.k.a. the cloud. No secrets here! Give us a ring and check us out for yourself!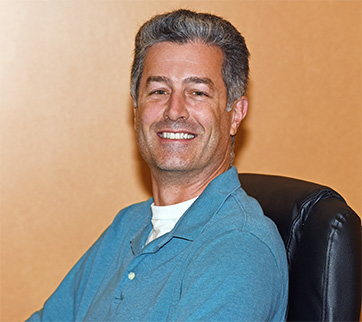 James Paventi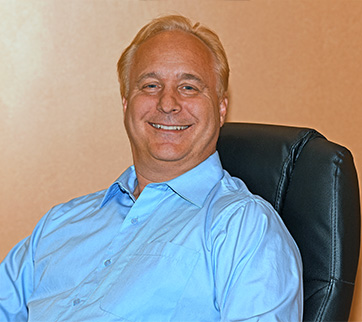 Gregory Marconet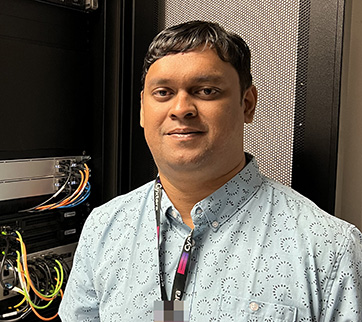 Asif Baksh