Effective IT Solutions for a Variety of Industries
Attentive offers a proactive approach to technology and business IT support. Focused on anticipating and mitigating infrastructure issues, we utilize cutting edge network management tools to monitor your organization's activity 24/7. Business owners can enjoy a turnkey solution designed to cover the tech needs of their company with the quick response time every organization deserves.
Accounting Firms
Accounting firms are increasingly embracing advanced technological solutions to boost efficiency, accuracy, and deliver improved offerings to clients. As such, cloud-based solutions are essential to run at peak performance. They allow firms to store data securely online, ensuring accessibility from anywhere, anytime.
Software like Ultra Tax, Lacerte and Quickbooks offer secure, scalable cloud storage, leading to cost savings, improved collaboration, and real-time financial reporting. Attentive understands the reliability, performance and security needed to meet the multiple tax time deadlines. Let us get your firm set up for success!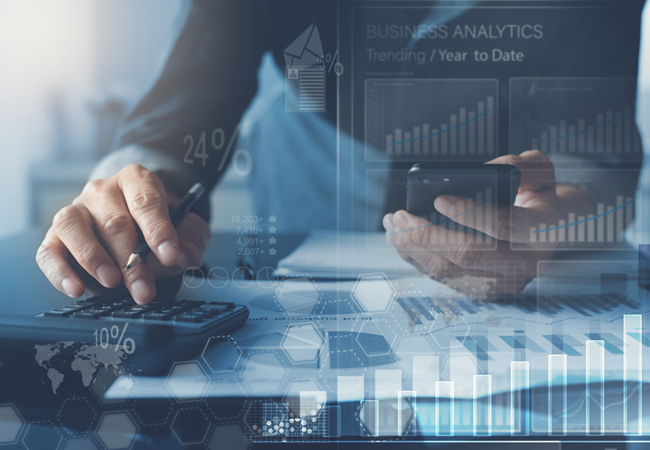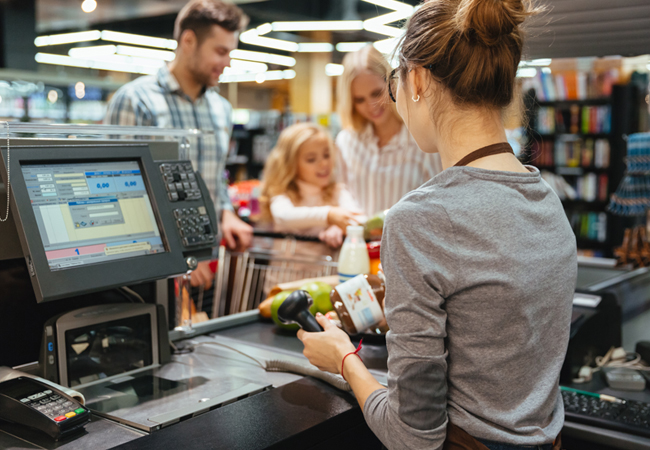 Retail Supermarkets
Is the network behind your POS system PCI-compliant? Are your wireless inventory scanning guns reliable? Does your Internet connection repair itself? If the answer is no, then you are not running on the latest and most advanced POS technology, such as ECRS Point of Sale.
In today's digital age, a grocery store's point of sale and retail management solution should be full-featured, speedy, and reliable. Supermarkets need a POS solution that is seamless and fully-connected to the rest of the store. We build entire network systems to streamline supermarket operations, cut costs, grow grocer's profits, and maximize efficiency.
Mortgage Banking
Technology is significantly enhancing operations in the mortgage banking sector, providing numerous benefits including efficiency, accuracy, risk reduction, and customer service improvements. When you're closing a loan, network reliability, security and speed are paramount. An IT support partner that understands Loan Origination software and can maintain your AMB database will ensure that you have a real-time view into your operations.
By using state-of-the-art software such as Meridian Link / Lending QB and AMB, Attentive can help your company improve customer interactions, provide personalized experiences, timely responses and more.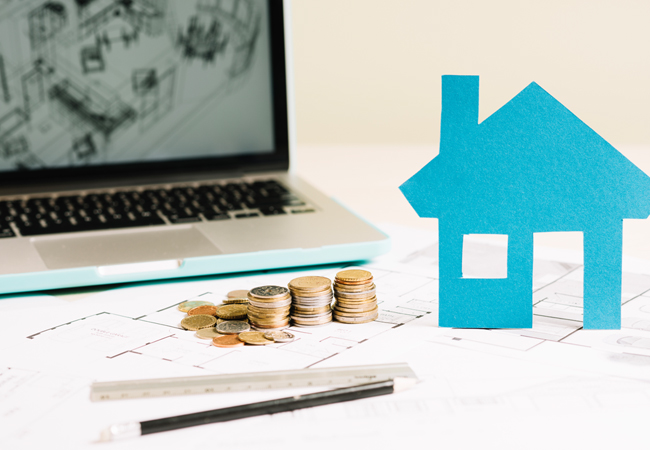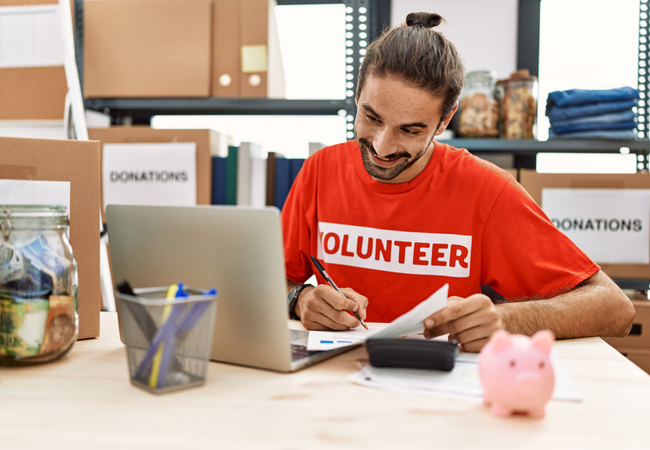 Non-Profit Organizations
Technology offers a myriad of benefits to non-profit organizations, aiding them in achieving their missions more effectively. Digital platforms amplify fundraising efforts, reaching a wider audience and making it easier for donors to contribute. Database management systems efficiently track donations and volunteers, improving resource allocation. Cloud-based solutions provide cost-effective, secure, and accessible storage for essential documents.
By leveraging technology built and customized by Attentive, non-profits can significantly enhance their impact and ensure efficient utilization of resources.