IT Company Above the Rest
Attentive offers premium IT support for businesses of all sizes. We are an experienced IT company, creating customized strategies specifically built to meet specific needs. Our professional team of engineers actively monitors all systems to make sure networks are secure and running optimally at all times. Whenever there's a problem with servers, equipment, desktops or anything else, you can depend on us to take care of it immediately.
As we are aware, many small to medium-sized businesses just do not have the dedicated technology resources they need. As such, they try to handle complex issues in-house. This often results in using key staff members, which takes them away from their primary responsibilities. As a result, issues can take a lot longer to resolve and could adversely affect your bottom line. Our on-demand monitoring and remediation ensures that any problems are resolved quickly and efficiently.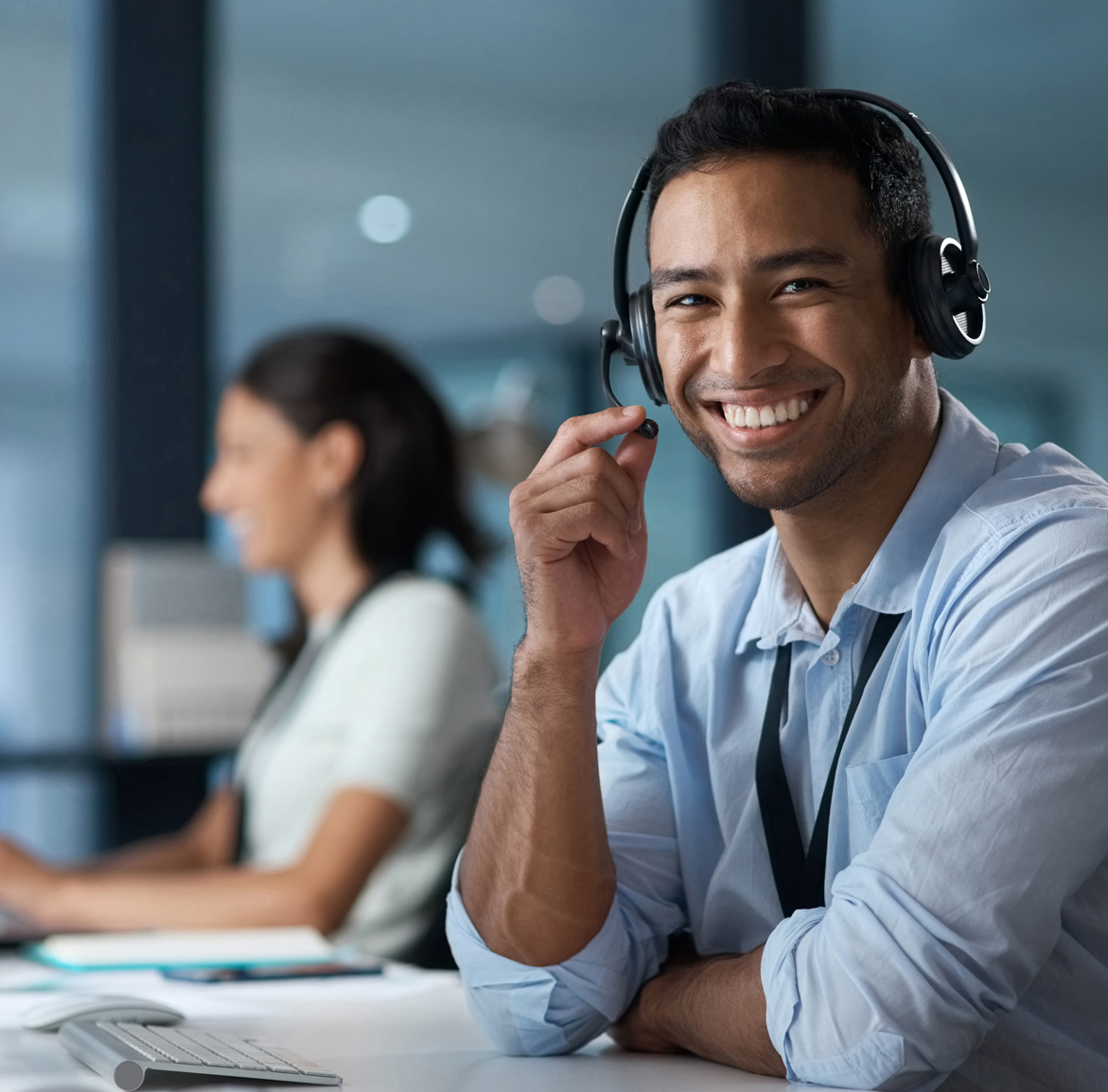 Benefits of a Strategic IT Support Partner
Monitoring an entire infrastructure means more than being just a phone call away when something happens. Our skilled team of engineers actively manage your technology, so your business is safeguarded from internal and external threats.
Prompt, customer-focused attention.

Scalable IT solutions customized to your business needs.

24/7 customer and computer help desk.

Proactive monitoring to catch potential issues BEFORE they cause problems.

Server virtualization to keep critical documents protected and running smoothly.

Rapid response times when issues do occur.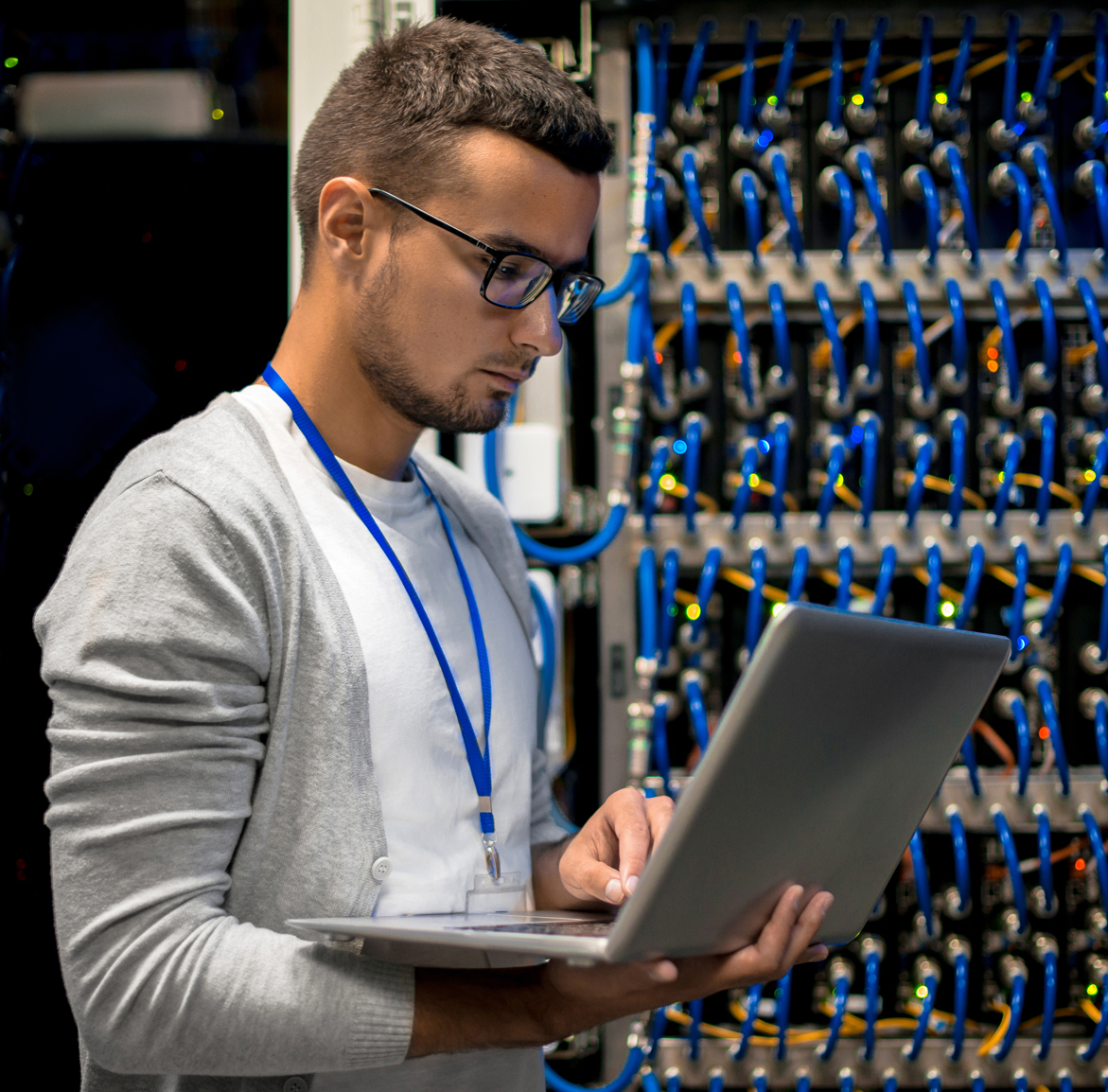 Trusted IT Company
Attentive has years of experience within all industries. From law firms and accounting firms, to mortgage lenders, food retailers and more, we can take on any project with speed and ease.
Our state-of-the-art solutions offer minimal downtime and complete protection. Skilled staff and powerful resources enable us to resolve problems quickly without interrupting daily workflows. Advanced remote monitoring capabilities give us the ability to keep an eye over any system 24/7.
Above all, it's our goal to ensure workplace systems are operating within a protected and stable environment on a constant basis.
We are firm believers that every business, large or small, should have proactive partners that keep promises and provide strategic value. As such, you can rest assured knowing you will receive exceptional service, with 99% of IT help requests responded to within 10 minutes.
Remote & Onsite Technology Solutions
Attentive transforms your business through best-in-class products, as well as the latest cloud-based solutions. With unmatched system configurations, you stay ahead of the curve and crush the competition. Not only that, but we also give customers a wide range of support options.
Complete System Monitoring: All network devices, access points, firewalls, switches, routers and traffic are monitored by our team for full protection.
Help Desk: Resolve minor problems with our on-call 24/7 technicians.
Remote: Our expert team of specialists resolve minor issues by accessing any device remotely. You don't even have to leave your couch!
Onsite: For emergencies or just scheduled maintenance, our quick response, onsite staff members can diagnose and resolve all problems on the spot.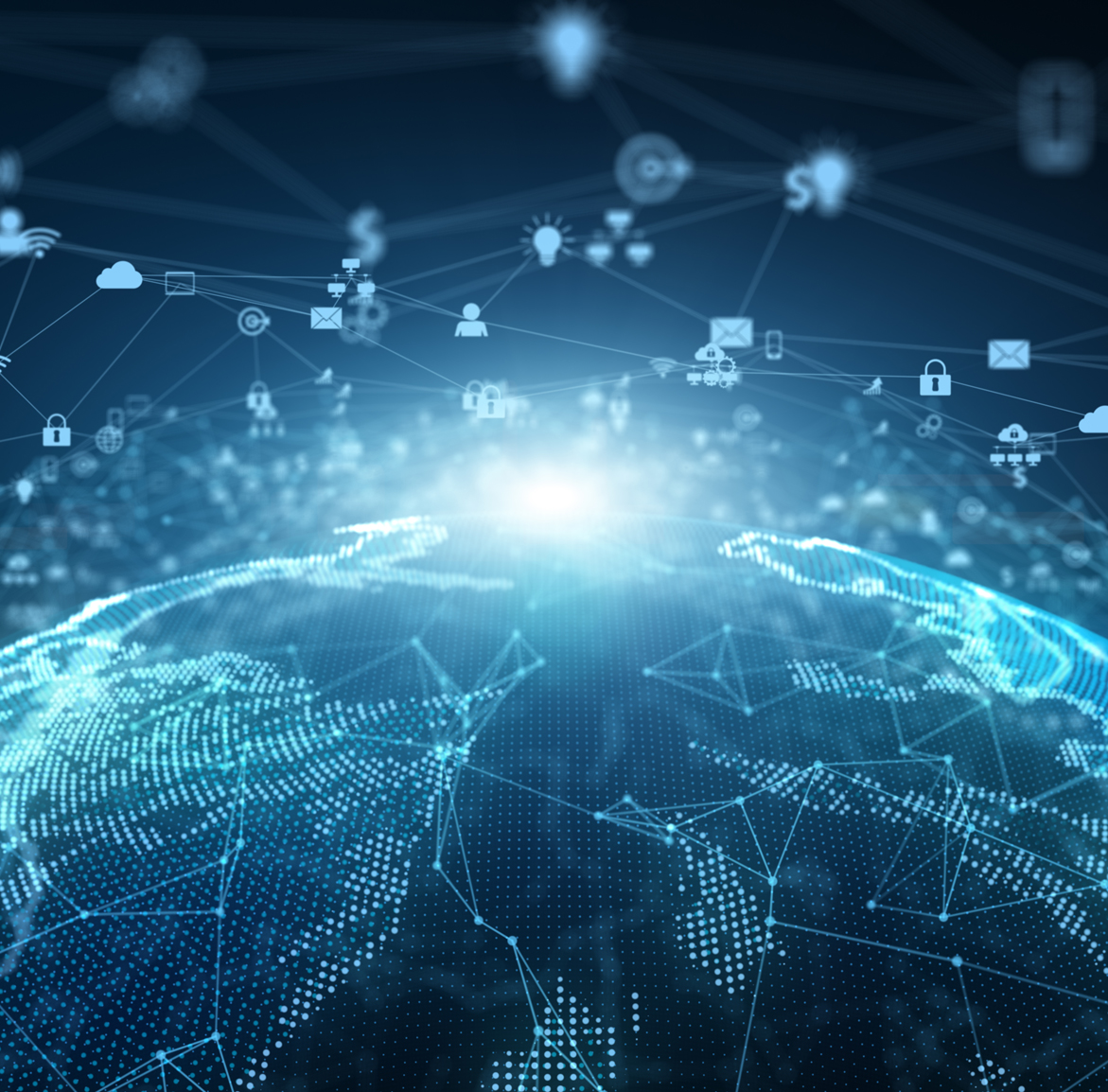 The Only IT Company You Need
Our professional and friendly computer techs will arrive on time, create minimal disruption to your daily operations, and get the job done quickly. So whether you require ad-hoc IT support, onsite repairs or regular system maintenance, we are ready to serve business owners and organizations of all sizes and within all industries day or night.
Network IT Support for All Industries
Access an extensive selection of business technology and expertise in minutes with Attentive on the job. We work with our customers as an extension of their own team. Now is the time to get the IT department you always wanted!