Flexible Business Solutions
San Fernando Valley-based technology firm, Attantive IT offers a wide variety of cloud computing services Los Angeles County businesses need. Flexible solutions like email, data backup, virtual desktop, software development and more, help leaders leverage the extraordinary power of the Internet.
Whether you're looking for a private, public, hybrid, or multi-cloud service solution, we literally take care of it all. Facilitating, upgrading and maintaining your IT has never been easier. We can even host all technology, software and applications, so you don't have to worry about a thing. This means you can eliminate the cost of constantly investing in updated infrastructure, software licensing, and training new employees. Because of this, you'll be able to save money and start focusing on your main priority – growing business.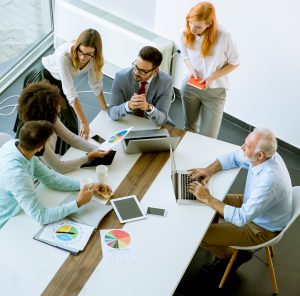 Benefits of a Comprehensive Cloud Computing Provider
Even if you have technical experts on staff, it can still be overwhelming to manage and oversee all systems and digital operations. We offer services that can be tailored to each individual requirements and budget.
Evaluations: If you're not sure where to start, let us do an expert evaluation of your current environment. We will conduct an extensive analysis where you are at today, then what direction you should head in the future. It's a methodical approach that determines potential hazards while carefully reviewing your company's requirements and procedures.

Migrations:

We personalize Cloud migration strategies specific to each organization. Our team assists in simplifying the migration procedure that will keep your company up-to-date with

security

and compliance best practices.

Cloud Colocation: With robust, dependable, enterprise-class hosting, our team will create a highly-protected digital environment that safeguards your sensitive customer and business data. Our online best practices and sector-leading technologies will ensure all mission-critical digital assets will be resilient from any and all threats.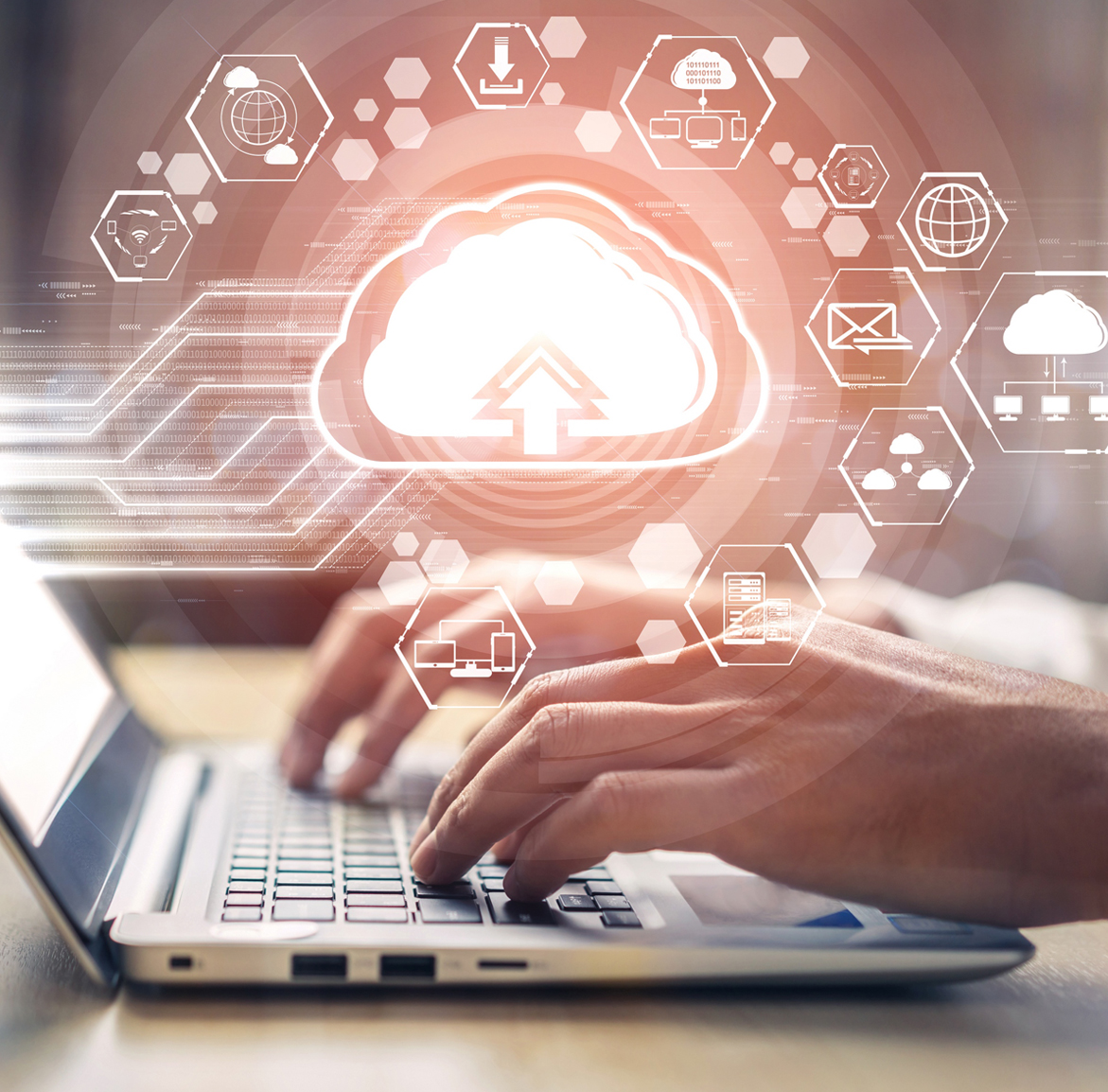 Types of Cloud Services
Platform-as-a-Service (PaaS): With PaaS you no longer need to worry about managing your infrastructure directly. Instead, you can focus on the deployment and handling of relevant applications.
Infrastructure-as-a-Service (IaaS): With IaaS get access to networking features, virtual or dedicated hardware, and storage. IaaS gives the level of scalability and control over IT resources that exceeds all expectations.
Software-as-a-Service (SaaS): Most of the time, SaaS apps are web applications or mobile apps that users can access via a web browser. SaaS eliminates the need to have an app installed locally on each individual device, allowing greater methods of group or team access to the software.
Virtual Business Solutions
for the Modern World
A virtualized infrastructure offers a vast amount of advantages in performance, scalability, and even security. Virtualization allows multiple applications and operating systems to run independently on a single hardware platform, which drastically reduces operating costs. Attentive's all-inclusive digital solutions include collaborative tools that streamline communication among customers and team members. With custom-built platforms, business leaders only pay for what they need, when they need it. As a result, organizations can efficiently scale without having to rebuild or update their technology or infrastructures.
Advanced Cloud Service Technology
Moving all operations online is really the only way to move forward. So whether you have a cloud-based or traditional working environment, we can help you get up and running into the 21st Century.
Digital Strategy: We help figure out which applications work best on the chosen platform.
Migration & Transformation: All information is migrated safely and efficiently with a transparent and seamless transition for all employees and customers.
Integration & Automation: Automate workflows by integrating multiple platforms and traditional on-premise resources.
Optimization: Ongoing, proactive maintenance and optimization keeps businesses churning like a finely tuned machine.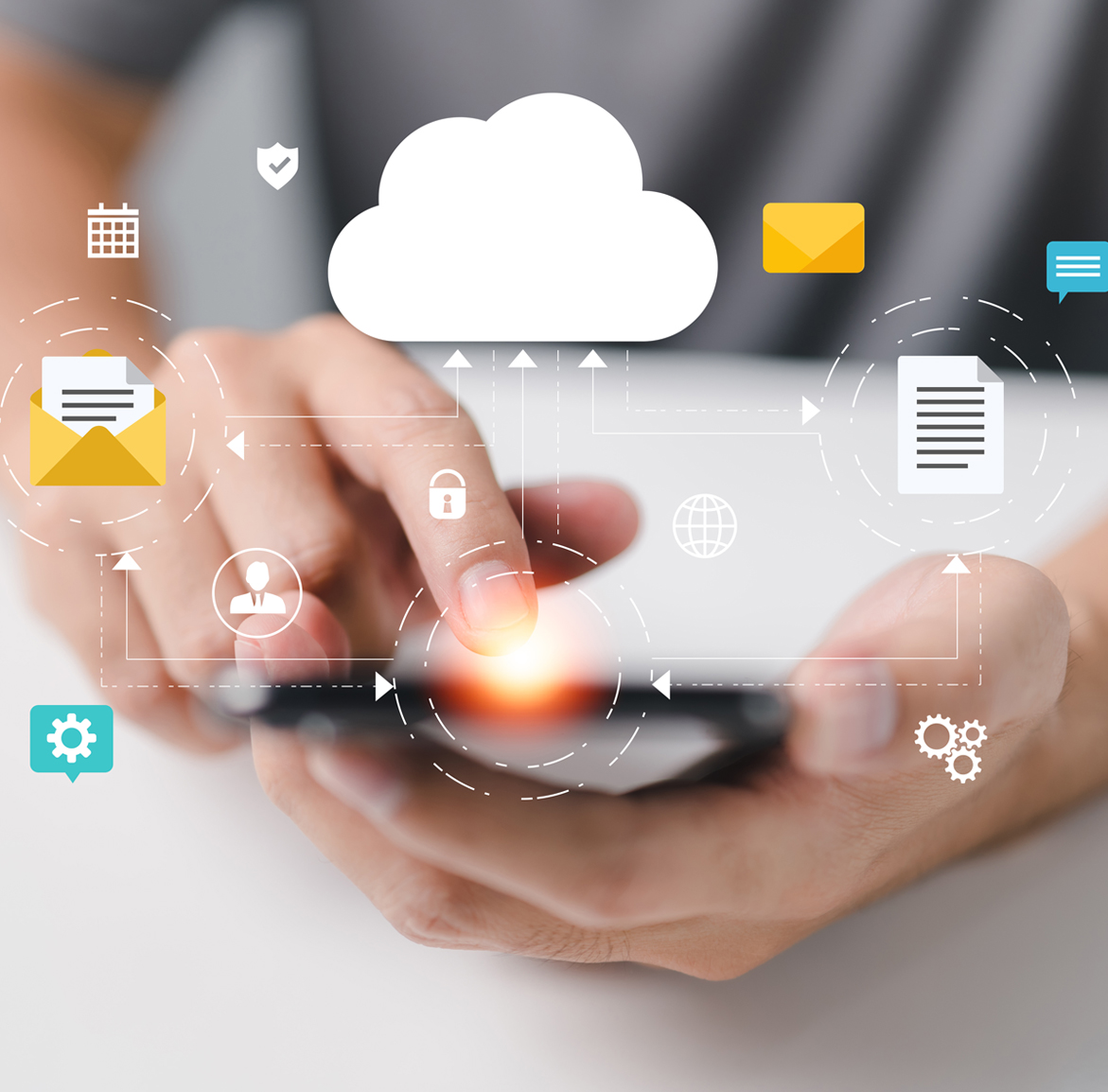 Cloud Computing Boosts Productivity
Your technology grows as your business grows. With highly scalable and tailored solutions, your online workplace will be built to your specific business needs. Give your team the ability to access files, documents and more from any device at any time. Our affordable and cost-effective rates virtually pay for themselves!
Cloud Services: The Wave of the Future
If you are not in the Cloud yet, then now is the time. If you are struggling to make the most of what you already do have, then we are the people to call. We look forward to the opportunity to discuss how we can help take your business to new heights.