Complete Disaster Recovery Solutions
Attentive offers extensive business continuity planning services Los Angeles and surrounding area businesses can count on. A comprehensive data backup and disaster recovery solution (BDR) should be one of the very first tasks an organization maps out.
Business continuity planning constitutes the measures that prevent, mitigate, and minimize impact from interruptions to business activities and protect critical operational processes from major failures. It is the process of creating systems of prevention and recovery to deal with potential threats. In addition to prevention, the goal is to enable ongoing operations before and during execution of disaster recovery.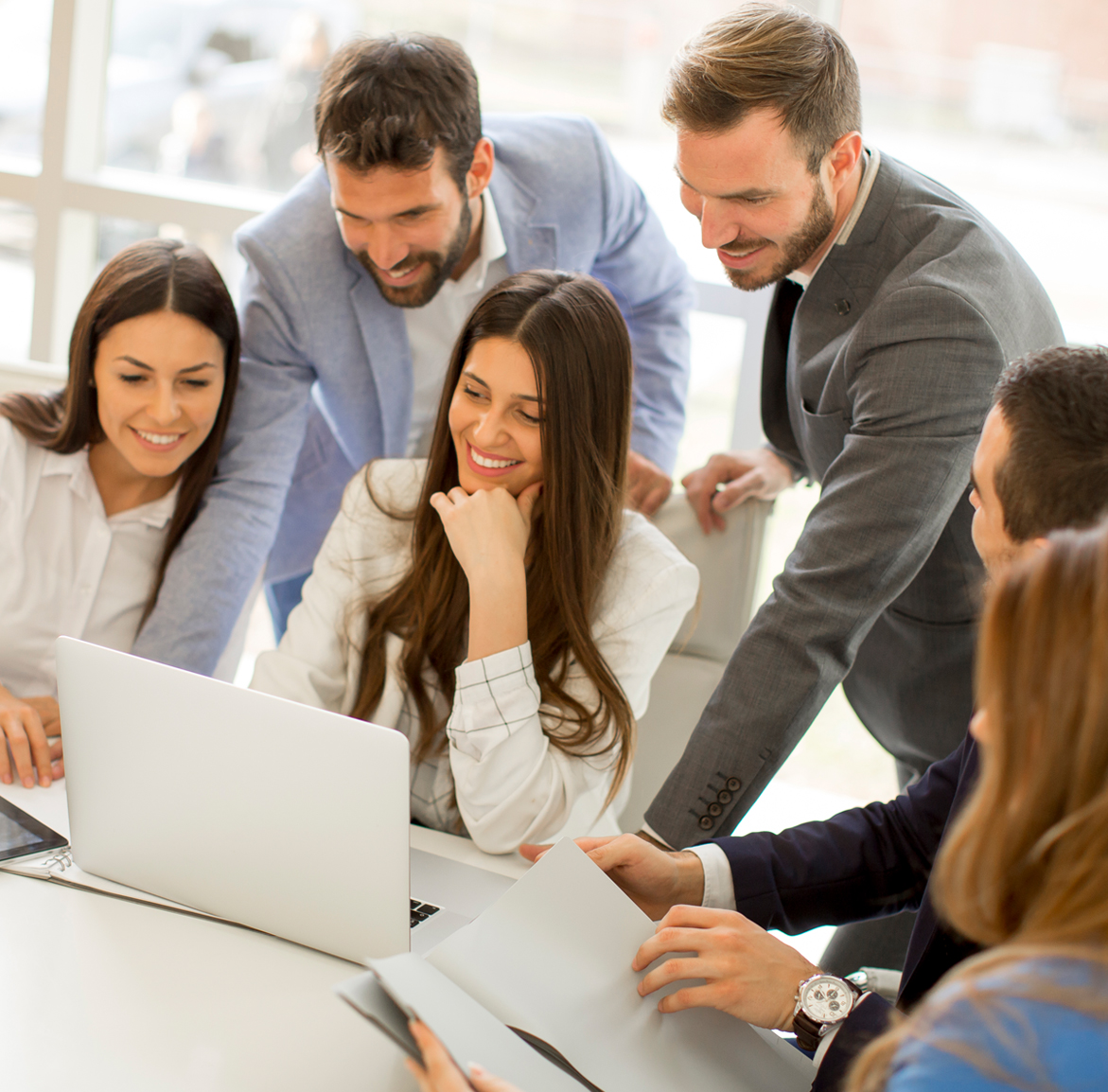 Benefits of a Strategic Business Continuity Plan
There are several reasons why hiring Attentive is cost-effective and time-efficient. By creating a process of identifying and implementing measures that will help your business continue to operate if your infrastructure has been compromised, you can be sure your systems are always up and running at peak performance. This even includes things like backing up key databases, establishing emergency response procedures, and devising alternative operating strategies.
Data Backup & Recovery from Attentive Gives You a Competitive Advantage
Speed: We provide a much faster, automated, and more reliable recovery operation than traditional approaches of the past.

Improved Admin: We help lower the administrative burden placed on your IT team and free up your people to handle tasks that provide greater business value.

Redundancy & Scalability: We provide multiple points of redundancy, which means no more opportunities for a single point of value.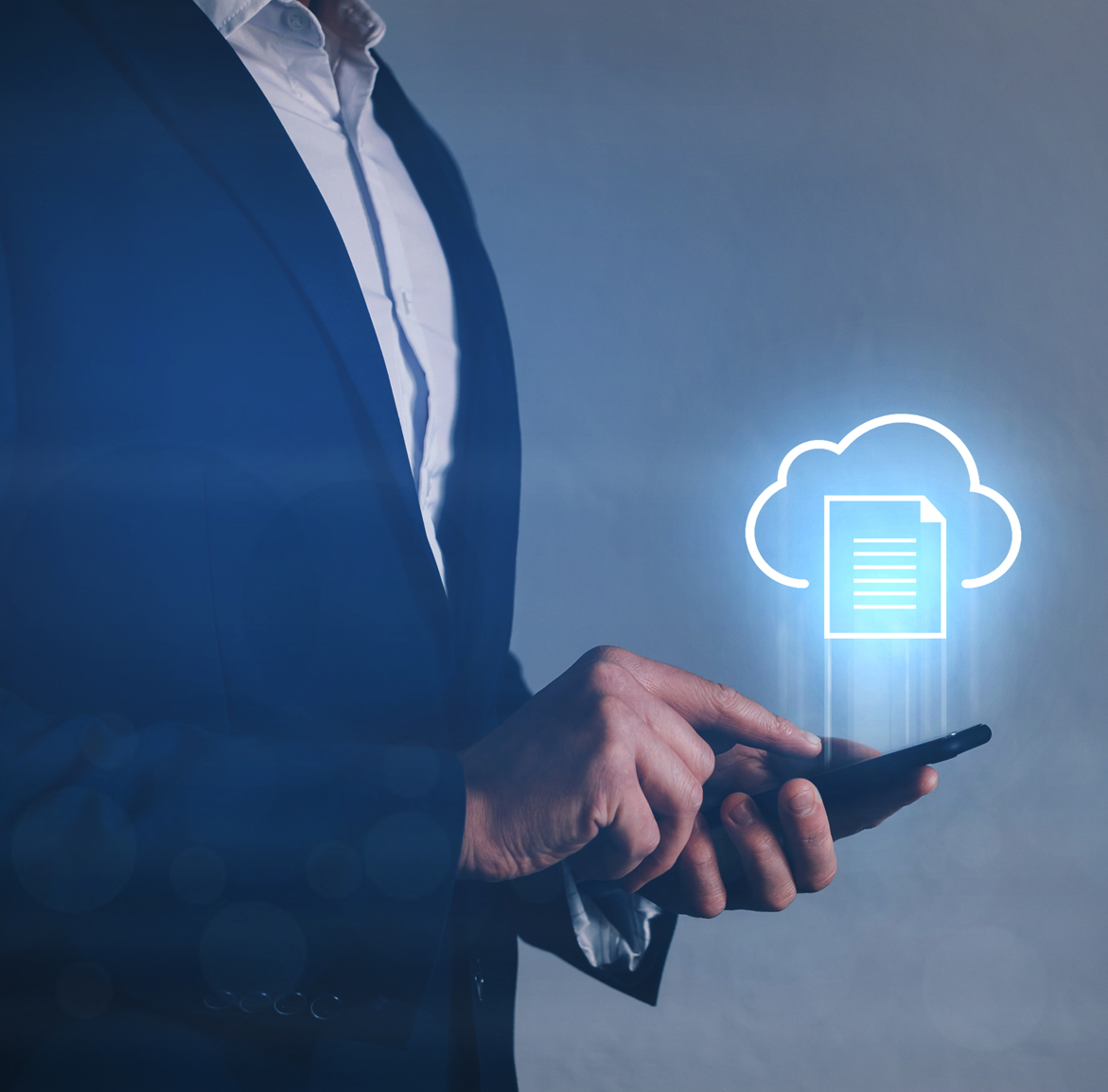 Avoid Massive Loss with a Complete Business Continuity Plan
When a business is unable to operate, it has a direct impact on the revenue generated. When an organization is able to determine the risks and impact of a catastrophic event, they are also able to identify the potential financial exposure. This provides a much-needed financial view and creates the ability to minimize and/or prevent financial loss.
Additionally, by creating a more resilient network or putting the right processes and procedures in place, you are reducing the risk of a breach, substantial power or data loss, or systems failures. The financial losses associated with such events, even the most minor ones, can be avoided with a good BDR program in place.
What Exactly is Data Backup & Recovery?
Data backup is the process of creating retrievable copies of your critical files and information, so that you have access to it in case of loss or corruption. This can be done in a variety of ways, including on-site (using local storage devices), off-site (using remote storage services), or a combination of both. It's also important to regularly test backups to ensure that they are working properly and that you can access the information in the event of a catastrophe. This is known as data recovery testing, and it's a critical part of the BDR Attentive will create for you.
Additional Business Continuity  Planning Solutions
In today's digital world, companies rely heavily on information. The loss of such files and documents can be detrimental to any business if the right program isn't in place. Just a few additional solutions Attentive provides are:
Emergency Response Procedures:
This can include things like evacuating the premises, contacting employees and clients, and activating your BDR.
Alternative Operating Strategies:
This can include things like using remote working, renting temporary office space, or partnering with similar businesses.
Communication Solutions:
This can include things like using social media, email, or SMS to keep your team and clients informed and updated.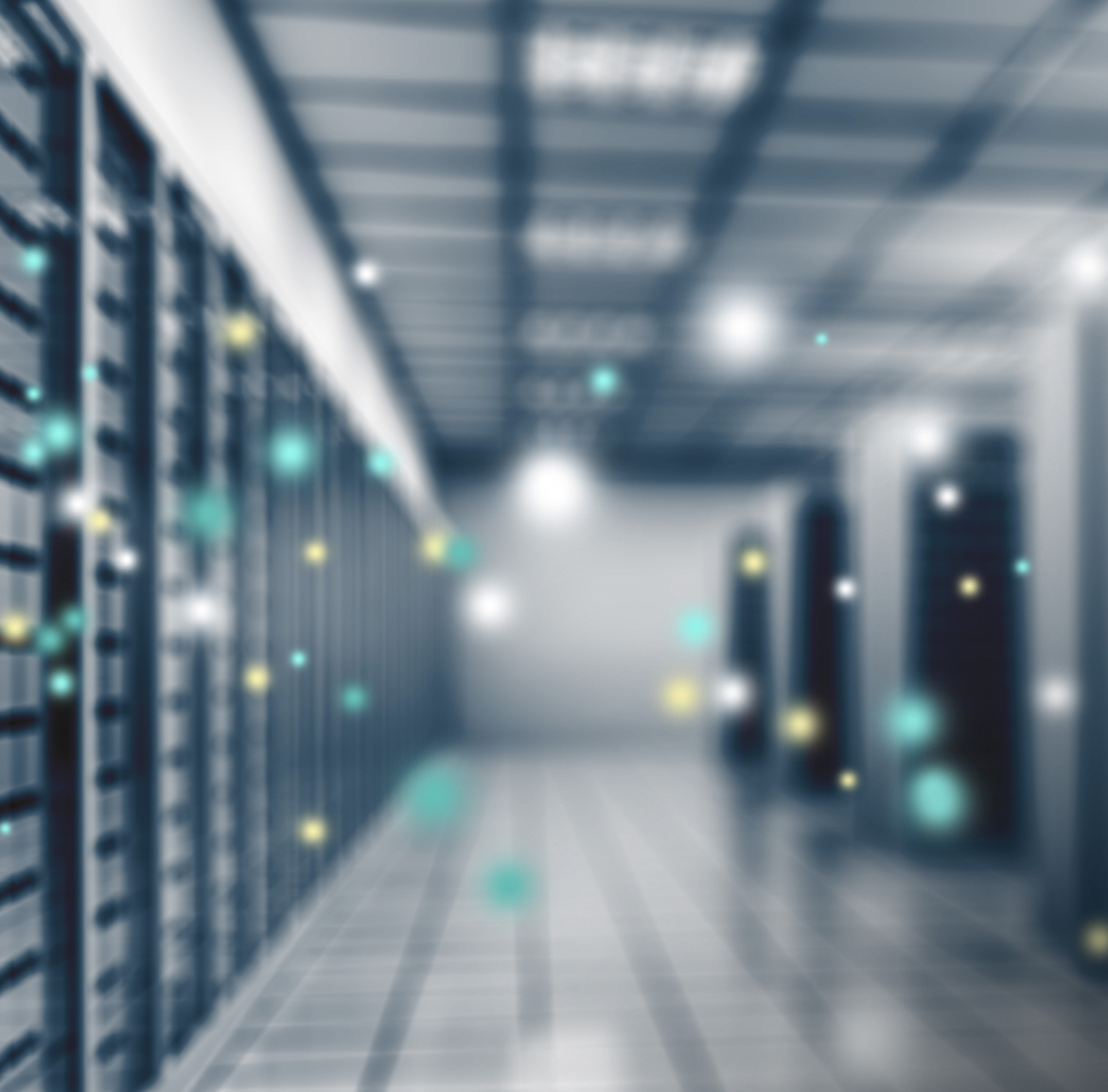 Disaster Recovery at the Ready
Determine your state of readiness with features like audit history, automated workflows and more. Integrated functionality for risk and impact analysis helps you to establish a more complete view of your organization's vulnerabilities. This offers more value to your company and expands your BDR program's footprint. Our business continuity planning mindset is simple – We are firm believers that prevention, along with a proactive approach, are the keys to warding off malicious threats.
Highly Configurable Business Continuity Plans
Each strategy is tailored to your unique program vision, while complying with relevant industry standards. With that said, there is definitely a lot to consider as you work to ensure your company has checked every box for keeping information and employees safe. Ensuring files can be quickly accessed in the event of an emergency, without a ton of expense, should definitely float up to the top of the to-do list this year. Give us a call today and let's talk about the next steps.