Complete AMS Solutions
With the growing number of apps used by people and businesses on a daily basis, managing them can get complicated pretty quickly. That's where Attentive comes in. With our comprehensive Application Management Services (AMS), we can help business leaders make the most of their organization's applications to improve productivity and increase profitability.
As you are probably aware, apps have become an essential form of communication for work and play. They are so diverse that they run on both desktop and mobile environments. As such, they are a pivotal necessity to various industry needs. We help customers think beyond individual components, so they can take advantage of an entirely integrated ecosystem.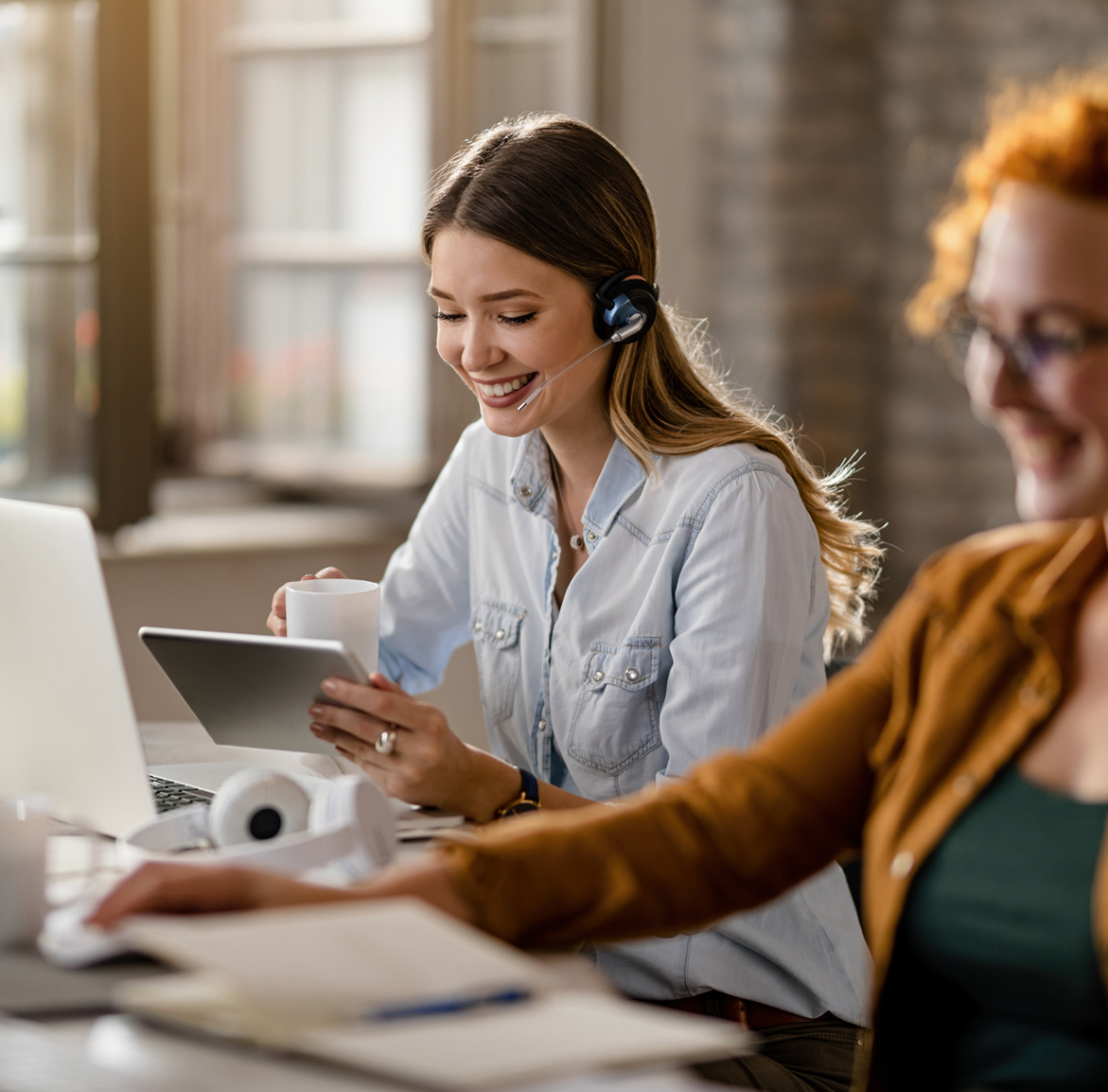 Hosting: We provide secure, robust and reliable hosting for your software, ensuring it's always available and accessible to your team.

Maintenance: Ongoing maintenance and updates for your business's applications ensure that they are always running at their best.

Custom Development: Our developers can build custom apps unique to your business when you can't find what you're looking for with a third-party platform.

Integration: We help you integrate your business's applications with other systems and platforms, such as CRM, ERP, and financial software. This can help streamline your processes and improve efficiency.

Training: Our software training includes user guides, online resources, and one-on-one assistance.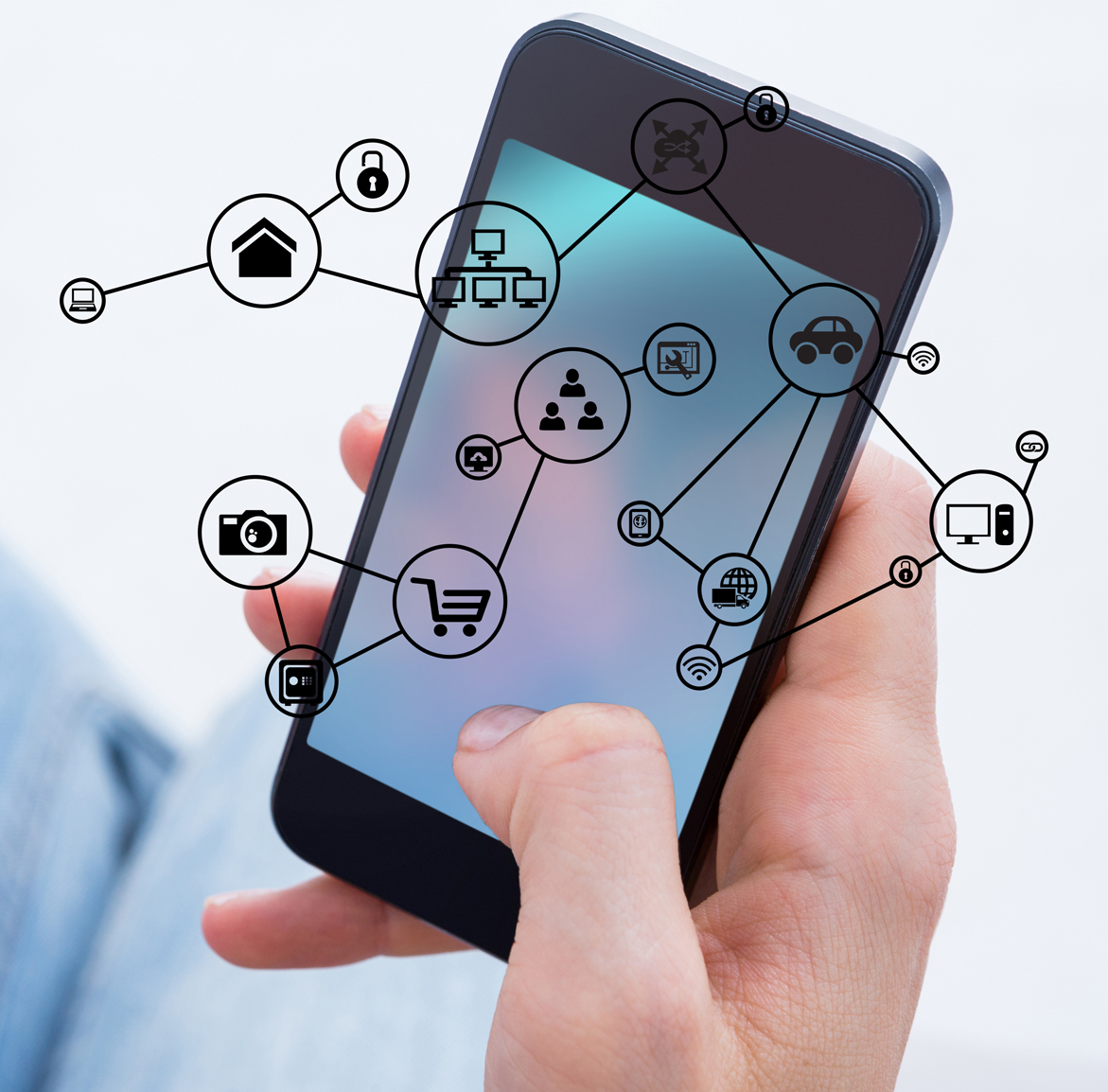 Systems We Recommend & Work With Ourselves
You may know it at MS Office, but the now renamed Microsoft 365 is the go-to, Cloud-based, industry standard for email and document management. You can also design, share and securely host within the platform.
Another tool that we commonly work with is AMB (Accounting for Mortgage Bankers). It is a comprehensive solution designed specifically for the mortgage industry. It helps mortgage professionals with loan origination, servicing, and even secondary marketing.
We often work with is UltraTax CS. It is a tax preparation software developed by Thomson Reuters. It is designed to help tax professionals efficiently and accurately prepare and file a variety of tax returns, including individual, business, and trust returns.
Lacerte, a professional tax preparation software developed by Intuit, is another great software we enjoy. Lacerte provides tools and features to help tax professionals prepare and file tax returns, similar to UltraTax CS.
We also regularly recommend the ECRS Retail POS system. This is a point-of-sale system designed specifically for retail. It allows retailers to manage their sales, inventory, and customer relationships.





In the modern era of the app market, business leaders need a complete software strategy. Without one, they'll have a cluster mess of technology to try and deal with on a daily basis. Our AMS improves efficiency by automating manual business processes while integrating data to add value and insight without requiring very much from users. By leveraging the industry's top programming languages, databases and tools, we can support all applications with full customization, integration and optimization. Our full array of consulting knowledge in application performance management, as well as software advisory expertise, helps to provide complete end-to-end solutions for even the biggest business challenges.
Proactive Application Monitoring
To put it simply, AMS is basically just outsourcing the task handling your apps to an external team that specializes in this type of maintenance and monitoring. Our comprehensive knowledge base offers a deep well of expertise to utilize when it comes to obtaining critical pieces to enhance your technology journey. Just a few advantages of delegating AMS to Attentive include:
Keeping up-to-date with patches, bug-fixes, minor enhancements and more.
Access to developers who are skilled in different platforms and programming languages.
Having more free time to focus on more business-critical elements.
Reduced risks and enhanced protection.
Improvements and recommendations for business operations.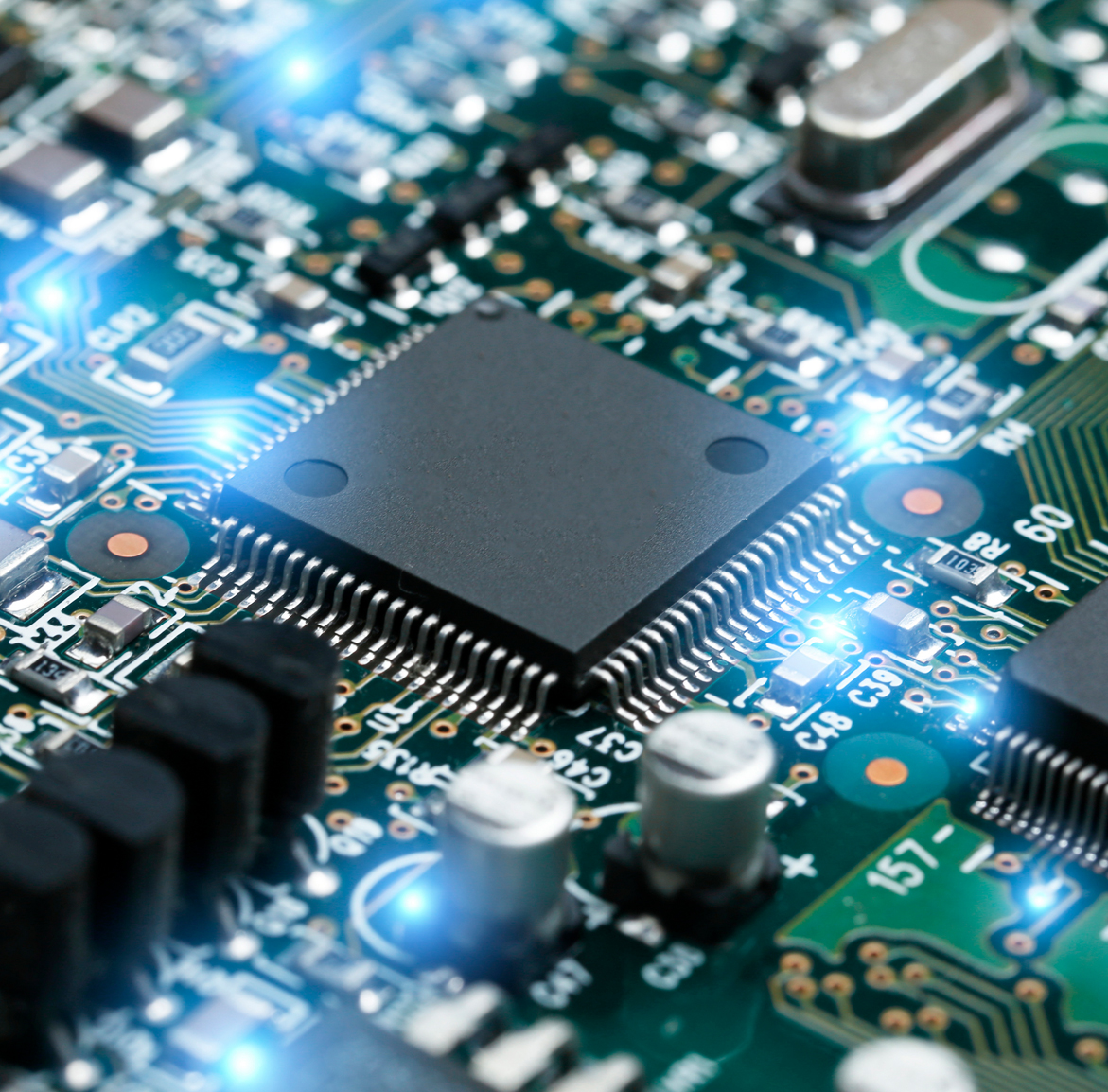 Our team monitors all core business applications, which enables us to identify potential bugs and other issues before they impact the end-users. All business activities are constantly monitored and safeguarded to keep threats out and keep operations running smoothly.
Leverage the Power of AMS
To sum up, it really doesn't matter if you are a small organization or a large enterprise. Leveraging the advantages AMS has to offer will enable business leaders to improve internal efficiencies all around. Not only that, but it will also increase user-satisfaction and free up in-house staff time to focus on more pressing matters.