Trusted IT Consultant
Attentive provides IT consulting Los Angeles area companies can depend on. Located in Chatsworth, we offer solutions for small to mid-sized businesses. From accounting firms, mortgage lenders and law firms, to food retailers & healthcare facilities, our strategic IT consultants cover the spectrum of industries. Our team will help you every step of the way.
An innovative approach starts with an in-depth analysis of the current infrastructure. We then formulate a plan of action on what needs to change in order to succeed. By providing up-to-date outsourcing capabilities, as well as advanced application solutions, organizations can rest easy knowing their systems are running at peak performance.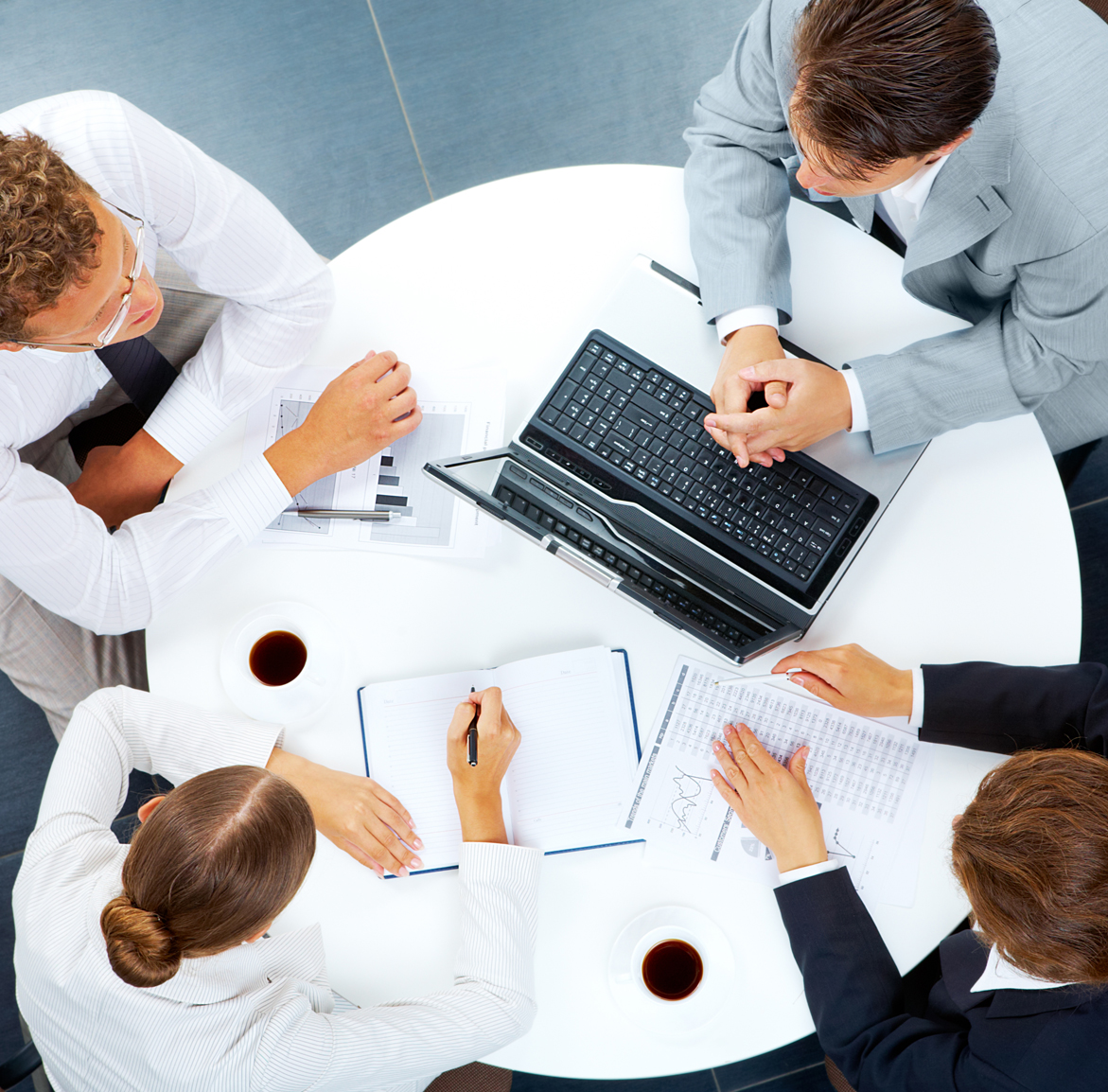 Benefits of a Strategic IT Consulting Partner
We here at Attentive have a proven track record of helping businesses streamline their processes, reduce costs, and improve overall system performance. Our clients have found that our recommendations around infrastructure and operations has not only saved them time and expense, but also has given them a peace of mind they never had before. Just a few of the several key benefits to hiring a strategic partner like Attentive include:
Expertise: Our team of experts bring a wealth of knowledge and experience to the table. We have worked with a wide variety of businesses across various industries, and we know the ins and outs of infrastructure systems and how to leverage tech for the best results.

Save on Resources: Hiring us can positively affect your bottom line, and rather quickly! We will take care of all the technical tasks and troubleshooting, allowing you to have less downtime and fewer headaches.

Ongoing Support: We offer 24/7 help desk access and regular check-ins to ensure all hardware and software is always functioning at their best. Ongoing maintenance ensures your technology remains up-to-date and running smoothly.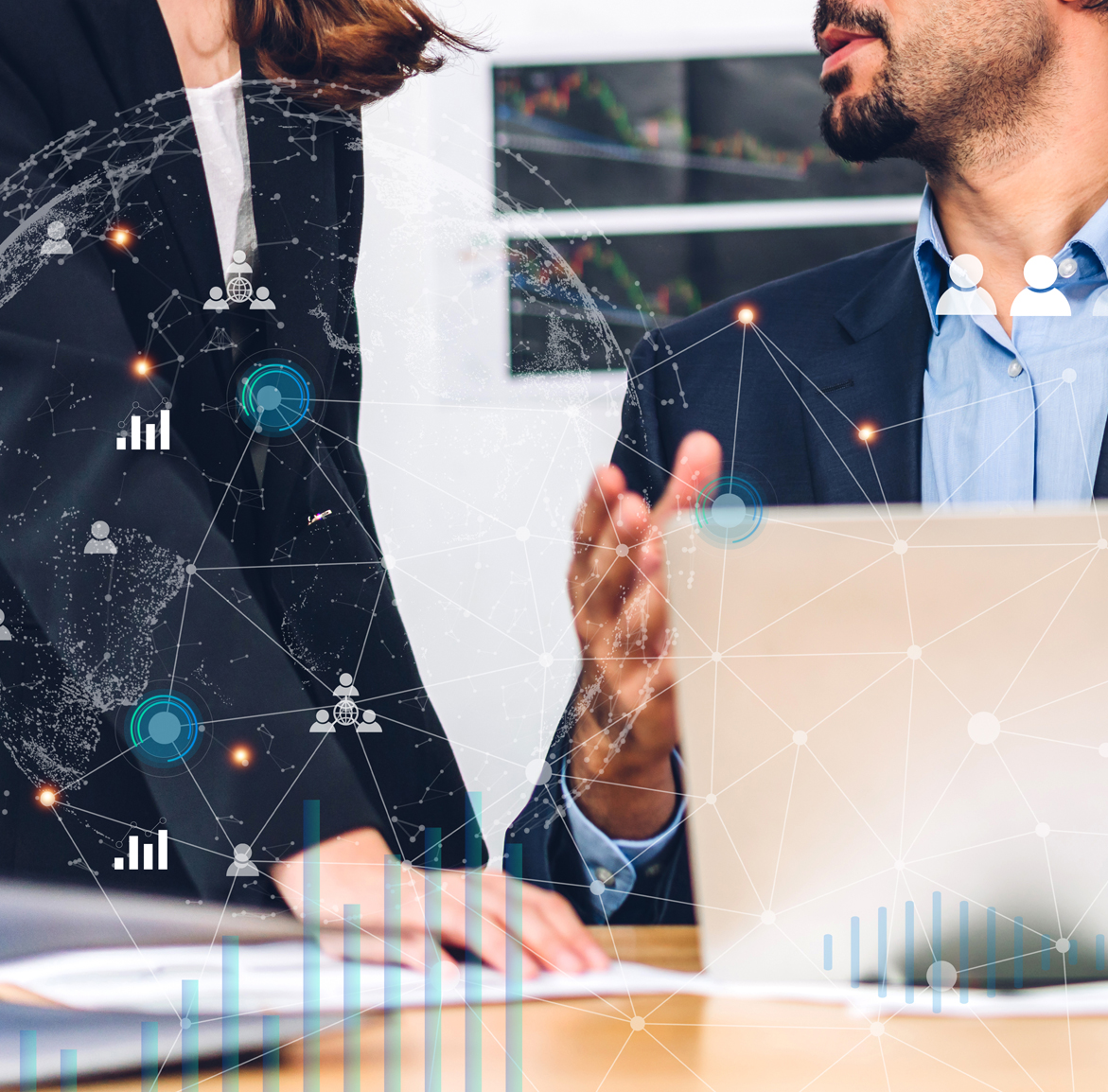 Vital IT Consultant Based in San Fernando Valley
Keeping your business online 24/7 means customers have access to your offerings whenever they want or need. Are you positive you can really guarantee that? We can offer system reliability and a stable network in 4 simple steps:
Ensuring your network and monitoring are secure.
Incorporating advanced cybersecurity protocols where it's needed.
Optimizing the design of your infrastructure.
Synching up troubleshooting techniques with your in-house team.
Not only all that, but our awesome team is also committed to providing proactive solutions designed to fit any technology need and budget.
Experienced IT Consulting Team
For over 50 years, Attentive has been highly successful at reducing downtime, increasing productivity and mitigating threats. It is crucial that response times are quick and handled properly. If not rapidly deployed, businesses could face some serious obstacles. Prevention, along with a strategic proactive approach, are the keys to success.
Partner with an Experienced Technology Consultants
As we have come to realize, businesses are often only as good as the technology they operate on. Our highly experienced team can provide a customized blueprint to make sure your systems are always protected, up-to-date and running at full throttle.
In turn, this results in all employees the ability to have more time to focus on their own day-to-day tasks, without having to worry about anything else.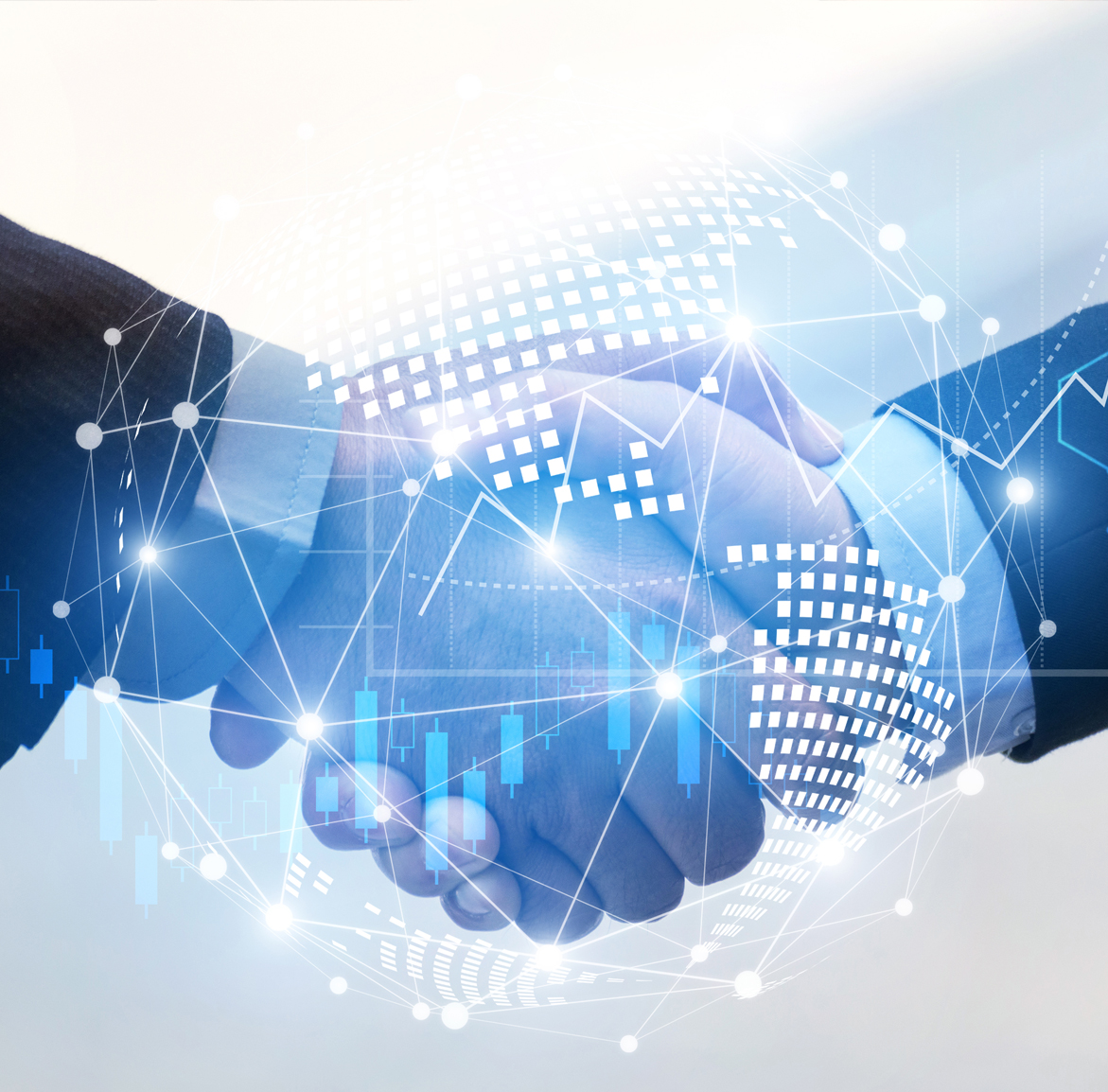 Complex Systems Require Top-Tier Solutions
Things get done a little differently around here. We truly believe that your success is our success. By implementing the right solution from the start is always the IT consulting approach we like to take. Our staff monitors operations around the clock, and wards off any bad actors or threats before they can make an impact – not after they have already done damage.
Improve Business Value with a Seasoned IT Consultant
Imagine what employees could accomplish if they did not have to be concerned about their computers or infrastructure. Non-productive tasks such as resetting passwords, finding lost files and updating software impede productivity on a daily basis. As a partner, customers become part of the Attentive family, and these distractions are drastically reduced. From onsite and offsite monitoring, maintenance, and more, entire infrastructures become more efficient, reliable, and of course, secure.