As a Certified MSP, We Handle Technology Support so You Can Handle Business
Based in Chatsworth, Attentive offers managed IT services Los Angeles County area companies need. In addition, we provide comprehensive IT support outsourcing to businesses of all sizes. Our professional service providers help organizations make the most of their infrastructure, so they can leverage the incredible power technology has to offer.
Consult professionals offering flexible solutions, no project is too big or small. By knowing the ins-and-outs of accounting firms, mortgage lenders, food retailers, law firms and more, we have positioned ourselves to be one of the most reputable IT leaders in the area. This enables our clients to increase productivity, streamline efficiencies and improve overall effectiveness.
Perhaps you are frustrated with computer crashes that cause you to lose both money and time. Not to worry! Attentive proactively monitors your technology from behind the scenes, eliminating errors and glitches before they even start. Our team provides the strategic analysis, in-depth expertise and state-of-the-art tools to help solve even the toughest business challenges through advanced digital solutions. Basically what we're saying is, if you have been on the lookout for a service provider you can actually depend on, the search stops here!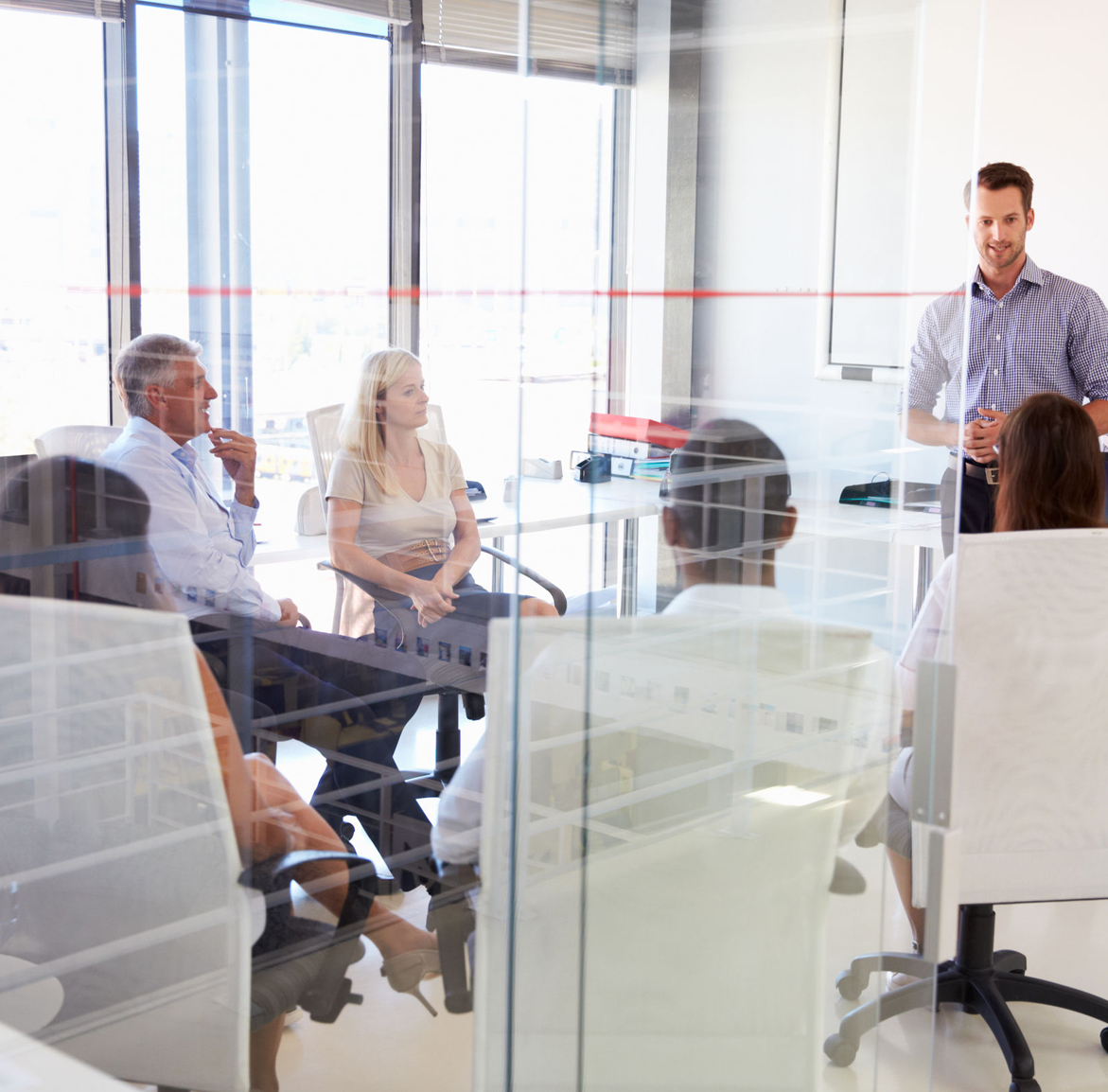 With a formidable security program and support that just won't quit, you can rest assured we're there for you day or night!
With streamlined cloud and data backup solutions, you'll enjoy less downtime and supercharged productivity.
Advanced business VoIP solutions help teams with better communication and quicker collaboration from anywhere.
Funny, fast, and reasonably priced. They helped us secure our store and got us better internet. They also monitor your equipment and tell you when it needs to be replaced. Reliable and ready to help when you need it! You don't need to know all IT terminology for them to understand your needs. Great company to do business with that won't leave your pockets empty!
Very knowledgeable and professional! Excellent service, coupled with a quick response time, makes this the most "Attentive" IT solution in the industry!
I can't say enough nice things about James and his team. We have been using his company for close to 5 years. When I have questions, issues with employee computers, new computer set up, etc. I email the helpdesk and get a quick response. There have even been times on the weekend I have needed his help and he was there. His pricing is fair, and his team members are amazing. 10/10 stars! If you need any help with IT for your business, look no further. You will not find a better IT company!
Excellent services provided by Attentive IT! Very helpful to work with and insightful on business needs/future requirements. Great techs and all around awesome people.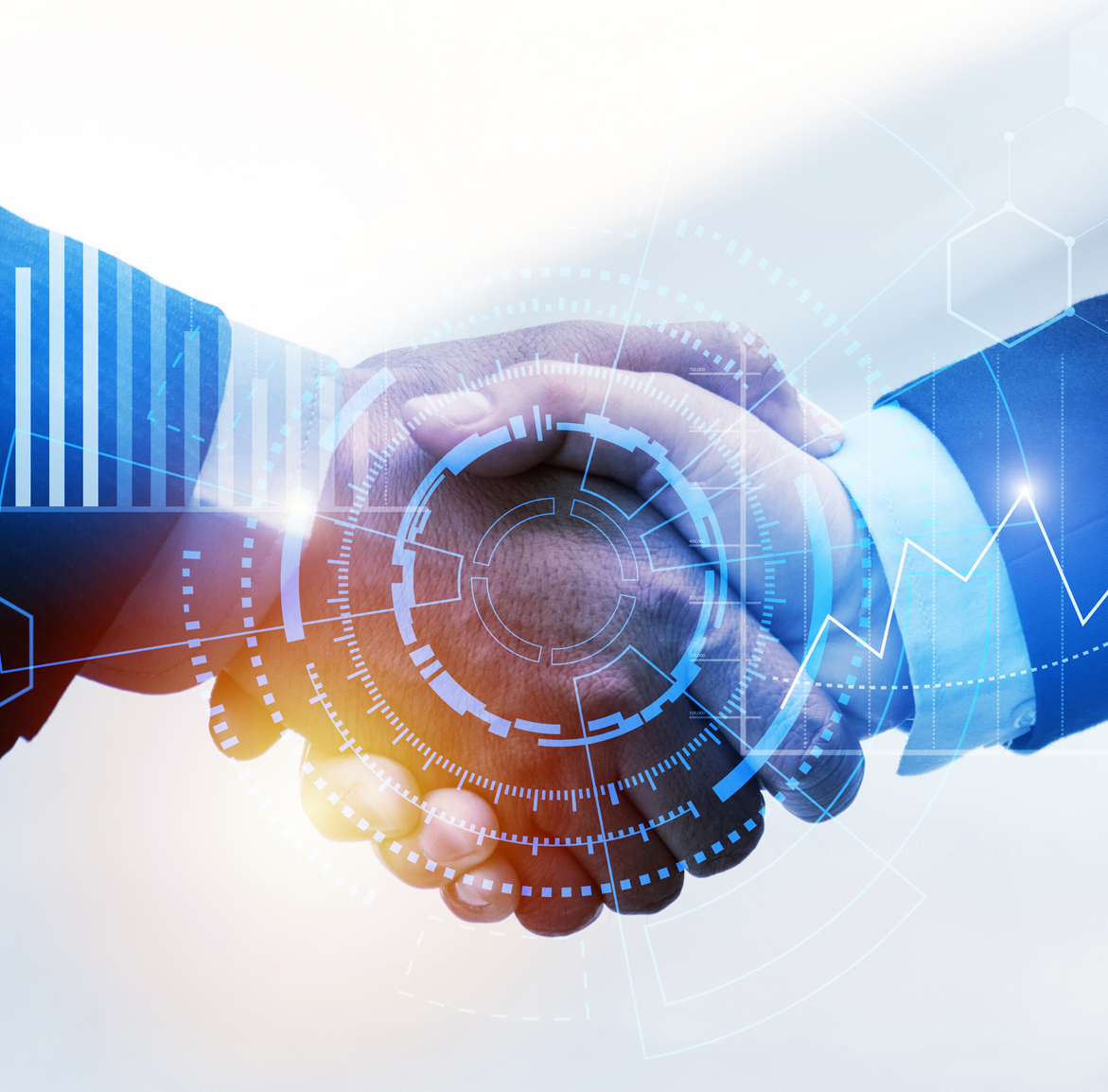 Proactive IT Management Solutions
Attentive will enhance your in-house IT department with fully managed & co-managed solutions. Unlike a traditional Los Angeles MSP (managed service provider), a co-managed solution blends our knowledge and expertise with your own staff members. This type of strategic partnership enables tech departments to focus on their core skills and tasks. In turn, this helps increase productivity and efficiency all around.
Outsourced IT Los Angeles
Our blended approach helps business owners across the board solve problems. We bring the talent, techniques and tools to enhance existing internal IT departments. Maintenance and support tasks usually take a backseat with smaller internal teams, which can cause harm and chaos to organizations in the long run. Luckily, our team ensures all systems and computers are always safeguarded and up-to-date. Not only does access to enterprise-level tools help supplement your current staff, but we also help eliminate the need to stretch your current employees past their limits. As a result, businesses run smoother. Additionally, it's good to keep in mind that we don't replace teams – we help them succeed.
Chatsworth, California Based IT Support Firm
Information Technology changes fast. What we do for you and your business is really unmatched. All businesses need the reliability, performance and familiarity that enterprise solutions can provide, but without the extraordinary costs. We are always looking for the best programs and software to use that work well and don't cost an arm and a leg. For example, we have found that Ubiquiti has the reliability and performance of Cisco, but at a fraction of the cost. What does this mean? It means we're always testing out new, disruptive technology to increase savings all around.
Certified MSP Professionals
Who is this handsome gentleman, you may be wondering? Why it's one of our owner's, James Paventi.
As James likes to say, "I'm on your side." Why exactly does this matter? Simply put, he brings his enterprise-level experience to small businesses. This helps streamline their processes, grow their customer base, and probably most importantly, increase their earnings.
James has spent over 6 years actually owning a small business and an over 13 years running multinational IT departments – wow! His multi-layered experience gives him the ability to be able to see the big picture for businesses, while not forgetting the minor details that make it unique. He really enjoys bringing people, processes and technology together through strategic planning, research and the leadership of tech professionals in cross-functional / matrix environments.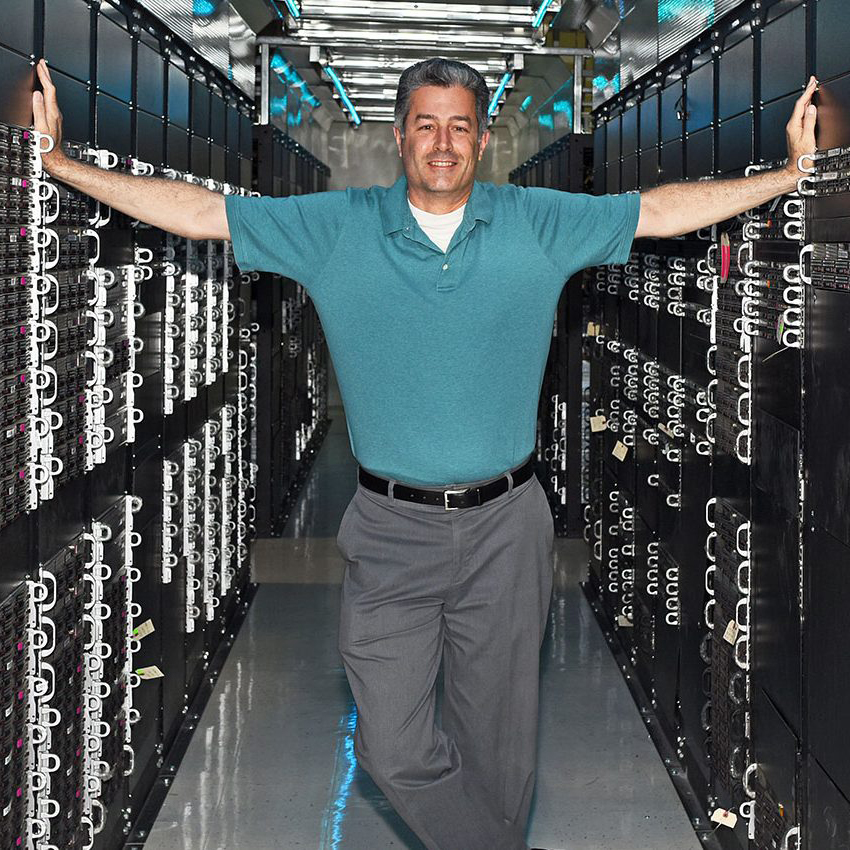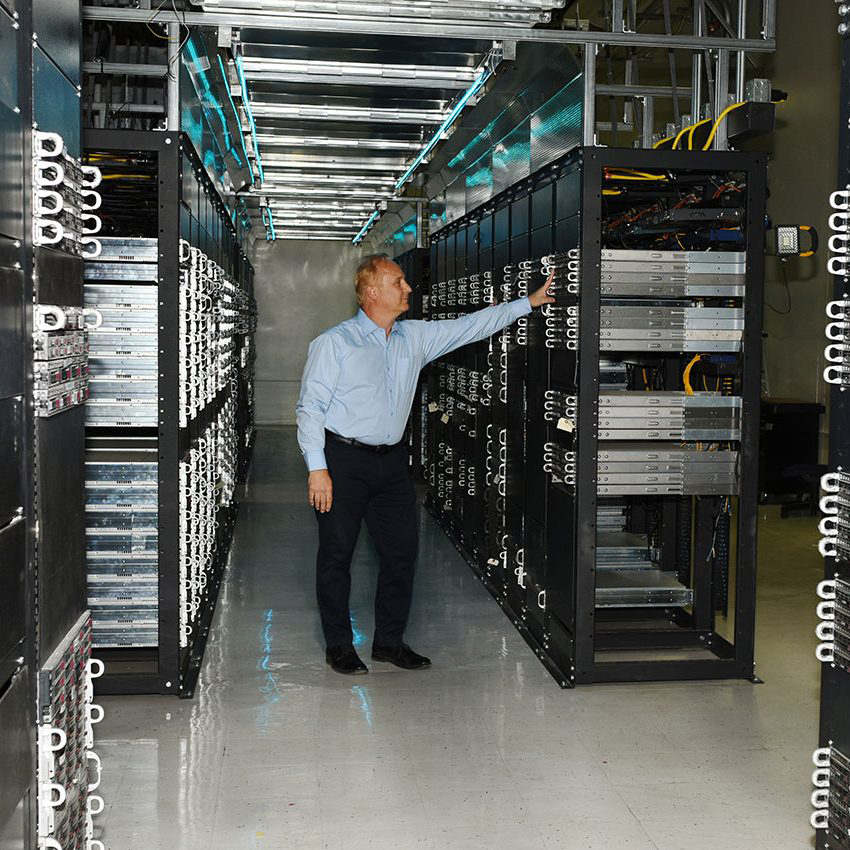 Intelligent Managed IT Service Providers
We don't just back up files and data – a technician checks each backup for success.
We don't just install a server – we check that it has proper cooling, power and healthy hard drives – continuously.
What about installing and monitoring a backup Internet connection? Yes, and we even check that it's working throughout the day.
Yes, each business needs technology, but each company needs people. And not just any people – people who care about you and the details that ensure success is inevitable. People like Greg Mareconet over there checking on a server himself, and the entire Attentive team. Personal care is how Attentive helps businesses flourish.
Comprehensive Network IT Management Solutions
Businesses today rely heavily on advanced technology for day to day operations. With Attentive as your managed IT services and support partner, business owners can enjoy a turnkey solution to help monitor and oversee their entire company. In addition, they gain back the focus needed to skyrocket growth to the next level. Our strategic approach offers the personalized solutions organizations need to prosper. In turn, this creates a hassle-free experience, as well as the confidence that you no longer have to worry about overseeing your systems and infrastructure all alone. Our team of experts has the knowledge to provide affordable, quality solutions that are tailored to your unique needs. Get peace of mind that the job will be done right the very first time.
Benefits of an Outsourced IT Provider
Technology is truly the powerhouse that keeps businesses running. As such, it is vital to ensure it is always functioning at peak performance. Sadly, it can be difficult to find a team who is strictly focused on your success. This is where Attentive shines. Take advantage of the various benefits of becoming our strategic partner:
Streamlined Operations
Strategic Advice
Reliable Technology
Maximized Uptime
Improved Productivity
Increased Collaboration
Enhanced Security
Awesome People to Work With
Our team will always be straight forward and clear, both with our personal interactions and our email communication. This includes a weekly executive report showing our behind-the-scenes IT support as well as issues that we've spotted and corrected. What? You still have questions? Call us! We like to be as transparent as possible and will be happy to explain all the nitty-gritty details!