Complete Wireless Networking
Attentive is a leading provider of reliable networking and WiFi services for businesses of all sizes. We understand that a strong, stable network is critical for your day-to-day operations. As such, business leaders can rest assured knowing we are dedicated to helping achieve optimal performance.
Our team of experienced professionals is equipped to handle all of your networking needs, including installation, configuration, maintenance, troubleshooting and more. We offer solutions to ensure that your business has the connectivity it needs to thrive.
Benefits of a Reliable Wireless Network
With our comprehensive network design solutions, our team will design a customized plan, taking into account factors such as company size, location, and industry. We will then handle all aspects of installation and configuration, ensuring that your network is set up for success.
Increased Efficiency & Flexibility:

Enhanced communications enable the faster transferring of

data

and information. Faster speeds increase productivity and collaboration.

Increased Availability & Accessibility: WiFi can be easily extended to places where cables and wires are just not accessible. The signal has a much wider reach than traditional cabling, thus offering the ability to work from anywhere and at anytime.

Increased Savings: Wireless technology can be much cheaper and easier to install. Although the initial investment may be higher, over time, the overall expenses become much lower.
WiFi Installation, Optimization & Protection
Our team offers an array of WiFi solutions, including services like wireless access points and mesh networks, to ensure that you have the coverage you need. We also optimize each network for maximum performance and reliability with hardware and software options including UniFi by Ubiquiti and pfSense® Plus software from Netgate.
UniFi enables us the ability to completely customize an entire network configuration. With seamless integration, companies can be set up quicker than ever before. pfSense Plus, powered by Netgate, is a ridiculously robust and trusted firewall solution. This easy to use software offers edge firewall, router, and VPN functionality to businesses, homes and more. Both of these products help to ensure decreased downtime, increased security and consistent reliability.
A Reliable WiFi Network is Essential
Cybersecurity should be a top priority for organizations of all shapes and sizes. As such, it needs to be taken seriously. If your network isn't set up properly, cannot handle certain system requests, or just isn't protected at the highest level, companies are vulnerable to all sorts of infiltration scenarios. To that end, we offer complete solutions like firewalls, antivirus software, VPNs and more, to safeguard entire infrastructures and data.
Key Considerations for Configuring a WiFi Network
As we know, not every organization has the same set-up or requirements. However, everyone wants to make their perimeter defenses as strong as possible. When designing a custom network, we always take into account:
User count
Access and security
User mobility and potential roaming
Future scalability
High-density user locations
Potential guest connections
Risks of a Bring-Your-Own-Device (BYOD) policy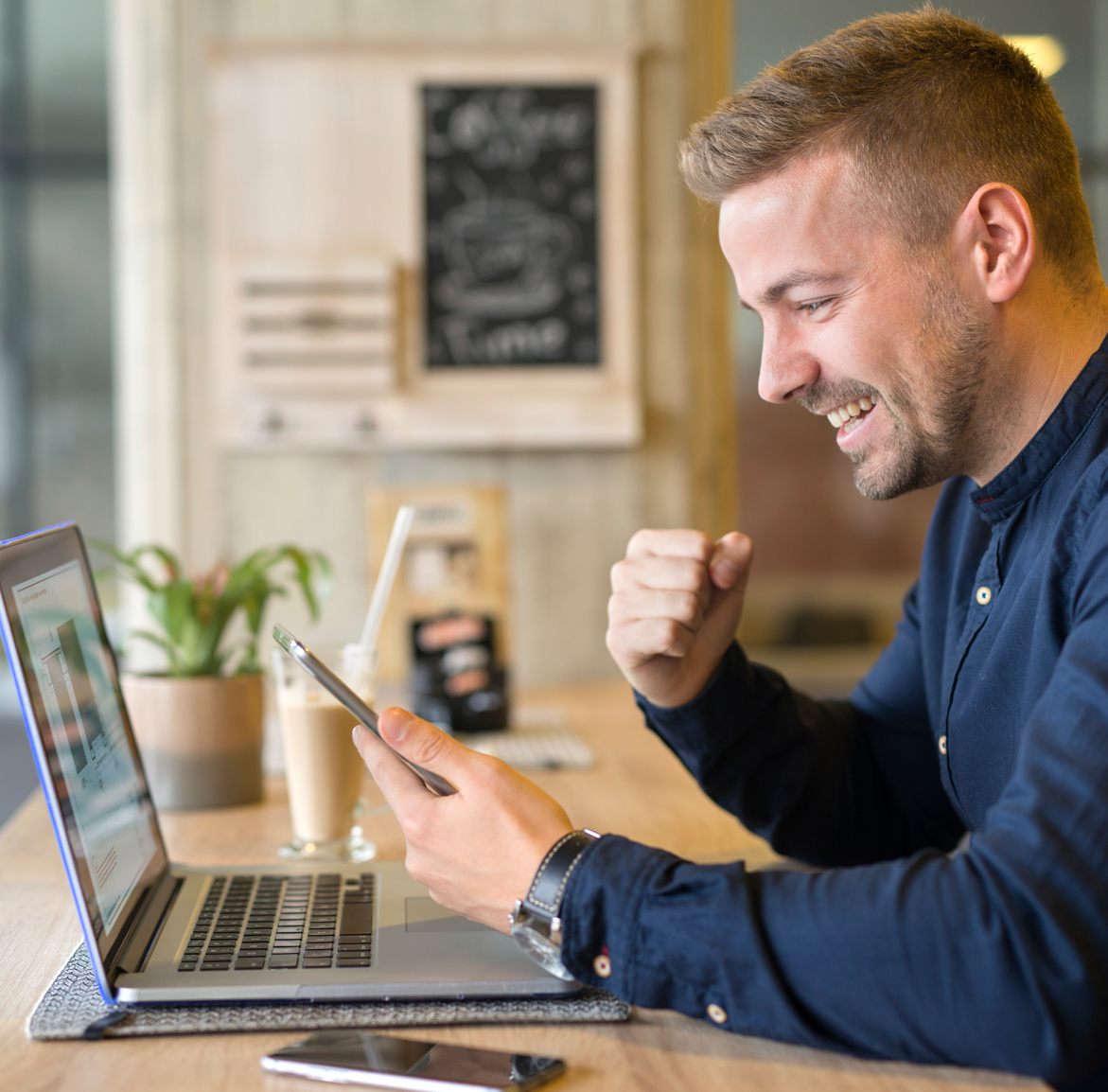 Networks Built for Growth
Wireless configurations enable businesses the ability to offer 'hotspots'. This offers users on-the-go the flexibility to work from anywhere. With regular updates, patches, and troubleshooting to prevent issues before they arise, business leaders have peace of mind knowing their systems are safely running at full speed!
Ongoing Maintenance
At Attentive, we offer a number of maintenance and warranty services to cover our installation, including onsite or remote support as well as regular visits to check the infrastructure's health. We are committed to providing the best possible service by working closely to understand your budget, needs and goals. Contact us today to learn more about how we can help!