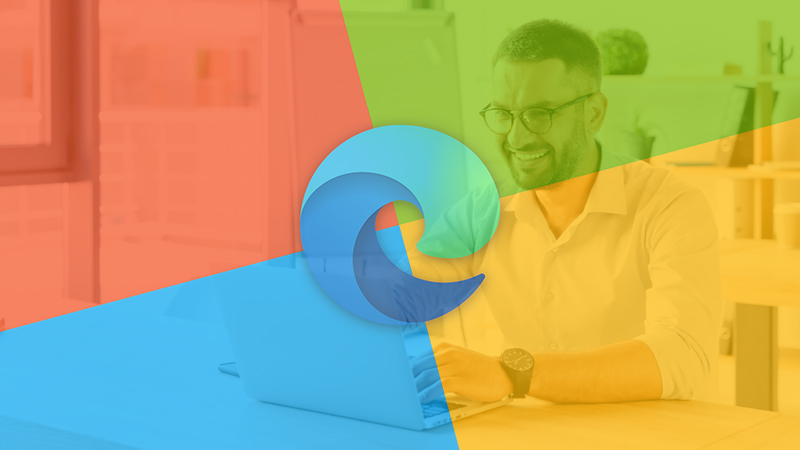 Some of the key features in the Microsoft Edge browser include:
Password health dashboard: The new password health dashboard provides users with a comprehensive overview of their saved passwords and alerts them to any weak or compromised passwords.
Performance improvements: The latest update includes several performance improvements, including faster startup times, smoother scrolling, and improved page load times.
Support for WebExtensions APIs: Microsoft Edge includes support for several WebExtensions APIs, which allows developers to create powerful extensions for the browser.
Automatic HTTPS: Microsoft Edge automatically upgrades insecure HTTP connections to secure HTTPS connections whenever possible, providing users with a more secure browsing experience.
Tab customization options: Tab customization options include the ability to choose a custom background image and adjust the size of the tab icons.
Overall, Microsoft Edge brings several improvements and new features to the browsing world, focused on enhancing security, performance, and customization options for users.
Subscribe to our free newsletter.