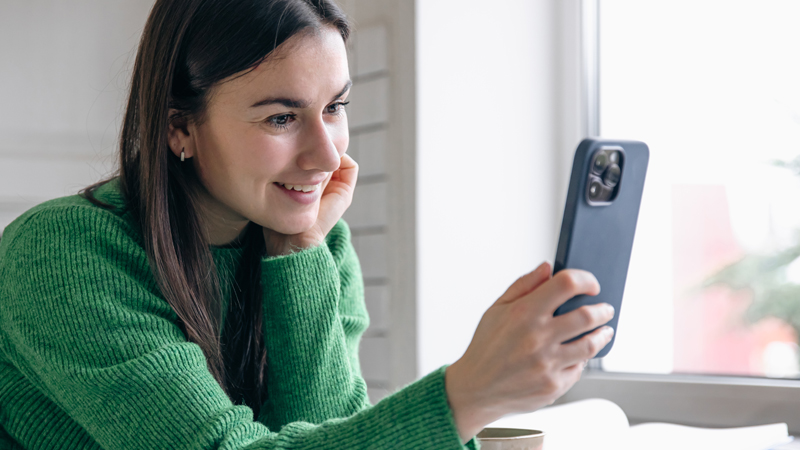 Apple rolled out iOS 16.2 in December with multiple features, including Apple Music Sing, Always-on Display Options, the latest Home update, Advanced Data Protection for iCloud, and more.
But the latest iOS 16.3 beta version is the new hype. The first developer version was released on December 14, 2022. The third and final developer beta version was on January 10th, 2023.
If you're wondering when the public version will be rolled out, that will happen on January 24 or 25, 2023. Here's all you need to know about iOS 16.3:
Features Expected in iOS 16.3
iOS 16.3 is expected to have the following features:
HomePod (2nd Gen) Support
Emergency SOS calls will happen by holding down the side button along with any of the volume buttons and then releasing them. This was created to prevent unnecessary SOS calls.
Home Update will likely have the Home architecture returning to iOS 16.3 as it was removed from iOS 16.2.
Physical security keys for Apple ID will let you protect your Apple ID with a FIDO-certified physical key.
Advanced data protection will be available for worldwide Apple users in iOS 16.3. However, the release notes don't actually mention this.
Fixes for other issues like wallpaper appearing darker or black on Lock Screen, Freeform strokes not appearing on shared boards, Home Lock Screen unable to accurately display the Home app status, horizontal lines displaying on iPhone 14 Pro Max, Siri unable to respond accurately to music requests, and unable to understand CarPlay requests.
Previous iOS 16 Bugs and Issues Fixed
The following issues were highlighted when iOS 16 rolled out:
iPhone 14 users reported that the camera app was slow to open, which was resolved in iOS 16.0.3.
Incoming calls and app notifications were not displayed on the screen, which was fixed in iOS 16.0.3.
A low microphone volume in the CarPlay issue arose in iOS 16, which was resolved in iOS 16.0.3.
Subscribe to our free newsletter.