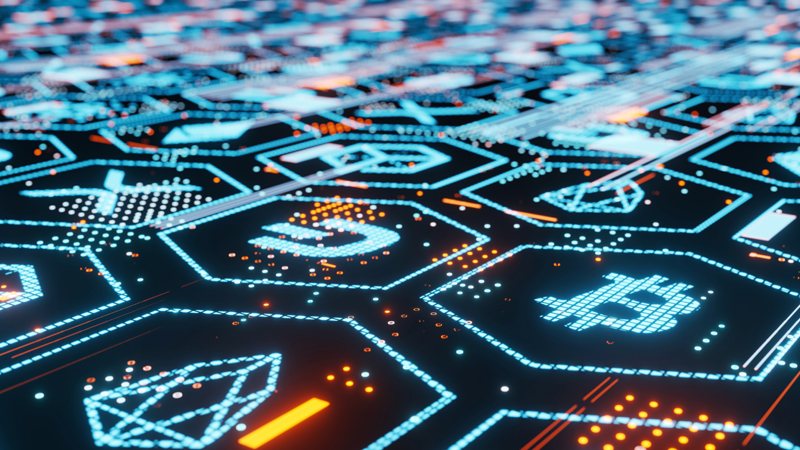 We are well aware of blockchain technology and the benefits it has brought. However, the more it has risen in popularity, the more illicit cryptocurrency transactions have managed to happen.
2022 marked the worst and highest record of these illicit on-chain crypto transactions. All this while setting aside the criminal investigations of failed digital crypto businesses, including Three Arrow Capitals, FTX, Celsius, and Terraform Labs.
Chainalysis has released a thorough report (on January 12, 2023) on these illicit transactions, and according to them, the total valuation of these illicit transactions in 2021 amounts to $20.1 billion.
However, these numbers aren't final because the measure of these illicit transactions is still growing in volume and is subjected to further growth as analysts investigate the new addresses related to these criminal activities.
Also, these numbers don't contain proceeds from non-crypto native criminal activities, including drug trafficking, or the funds shown by the crypto trading businesses mentioned above. These trading platforms are at the end of receiving judgments and investigations under multiple jurisdictions worldwide.
In 2021, these transactions amounted to $18 billion, showing a 10% increase in 2022 ($20.1 billion). This 2022 record is still an all-time high of 60% compared to the $8 billion mark reviewed in 2020.
44% of these $20.1 billion illicit transactions account for sanctioned entities. For instance, in 2021, OFAC (Office of Foreign Assets Control) of the United States implemented some difficult-to-enforce crypto sanctions.
The volume of these sanction-related transactions surged dramatically. They couldn't even be added to the graphs because of the scale and growth issues. According to Chainalysis, this growth is at the 10% million mark.
The report by Chainalysis cited an example of Garantex, a Russian crypto exchange platform that continued its operations even after getting listed on the OFAC register list in April. Garantex had the most sanctions-related transaction volume in the year 2022.
According to Eric Jardine, Chainalysis reports wallets as 'illicit' if they are a part of a known illicit entity (e.g., sanctioned platform or darknet market). Users' wallets may be flagged 'illicit' if they have funds stolen in a hack.
If you are unsure if you've been hacked, or would like to step up your cybersecurity game, get in touch today!
Subscribe to our free newsletter.